Plano, TX- Furnace & Air Conditioning Service, Repair & Maintenance Contractor
DT Air Conditioning & Heating is proud to serve the Plano community!
We are proud to be part of this community, serving your heating and air conditioning needs. Whether you need repair, replacement or a new installation of a furnace, air conditioner, heat pump or air filtration system, we get the job right the first time. Our certified technicians service all furnace and air conditioning make and models.
Please call us today at (972) 633-9343 to consult with our home comfort specialist.
Our Work in Plano -
51 Reviews
Reviews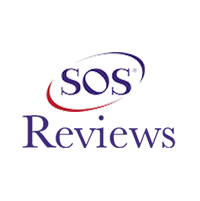 Mauro Cooper -
04/07/2021
Plano
Zee was great. He called ahead of each appointment, clearly communicated the work he was performing and fulfilled each of his promises on arrival timi...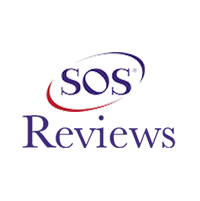 Chatham Gorur -
04/07/2021
Plano
Zee performed the original install on our system 1.5 years back. Recently we had an issue where Thermostat Panel went blank. Zee came in on the same d...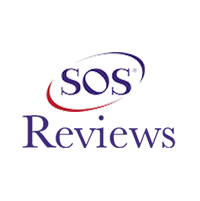 Joann Robertson -
04/27/2021
Plano
Zee is the best. He always takes the time to explain everything to me.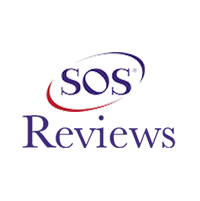 Charles Whorton -
03/31/2021
Plano
We sincerely appreciate Zee and his service.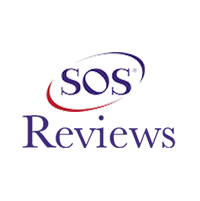 Kathy Chappell -
07/23/2020
Plano
Great service provided!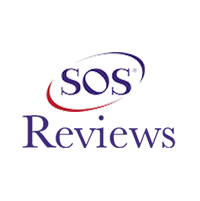 Steve Hardest -
07/29/2020
Plano
DT is a family company, run by the founder Dana. I've been using them for over 10 years and they have always been top notch. Dana and his cousin Zee a...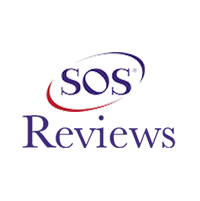 Robert Izlar -
10/29/2020
Plano
I had multiple conversations with Dana about a problem, that started early in the morning at my house. Dana was very responsive and helpful. After de...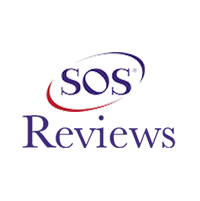 David Rohm -
07/29/2020
Plano
I was absolutely impressed with Zee's knowledge and professionalism. He listened and quickly diagnosed and repaired the problem. Honest and pleasa...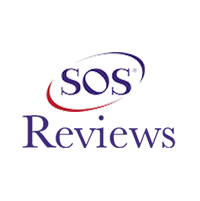 Dana and Zee are great. They are the "A-Team". When there is a problem, call them in and they will help solve it.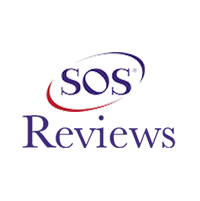 Alejandro Artifuas -
03/21/2021
Plano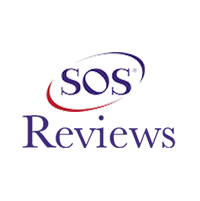 Albert Marrero -
07/31/2020
Plano
I couldn't be happier with the results! Thanks!
Job Site Visits
2nd Trane XR16 System For this Customer In Plano.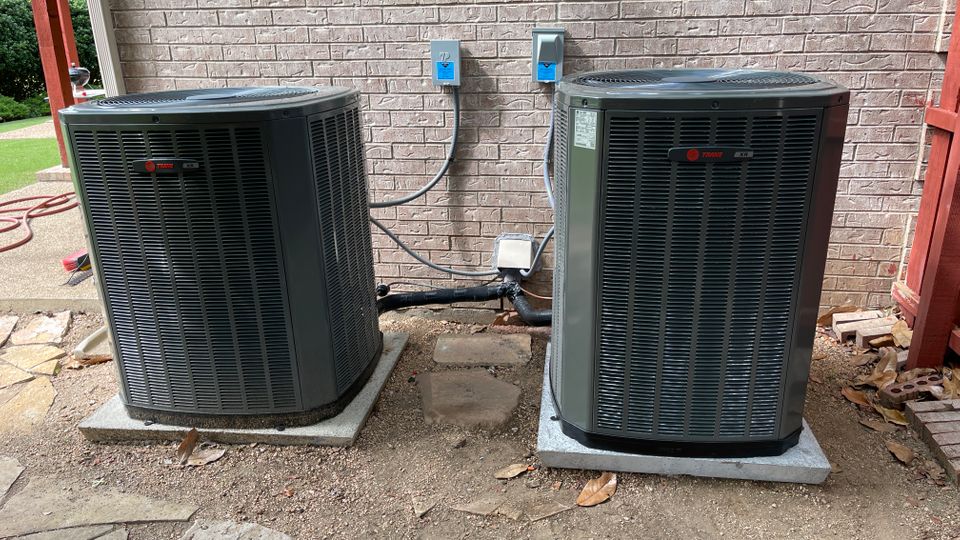 Carrier 2 Stage 17 Seer Install.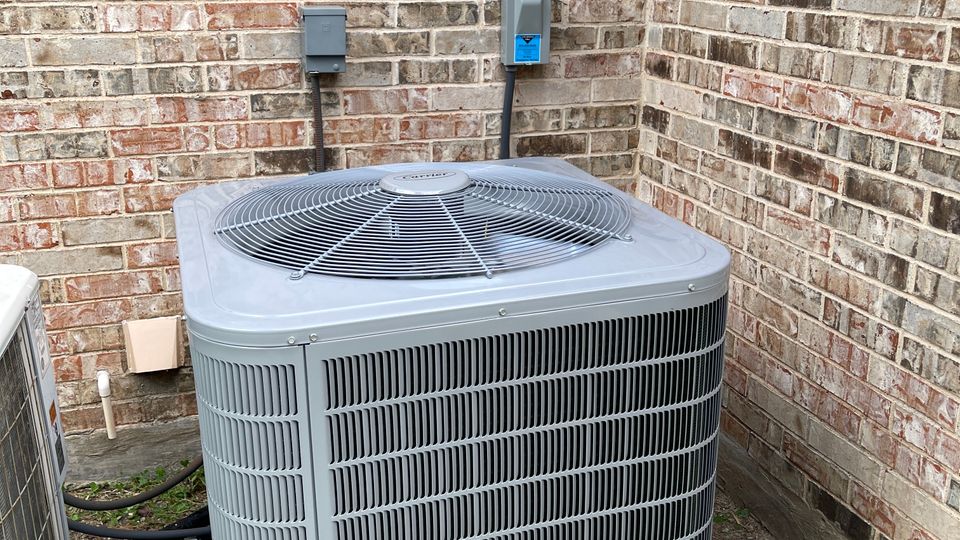 New Carrier Infinity 26 Seer Install.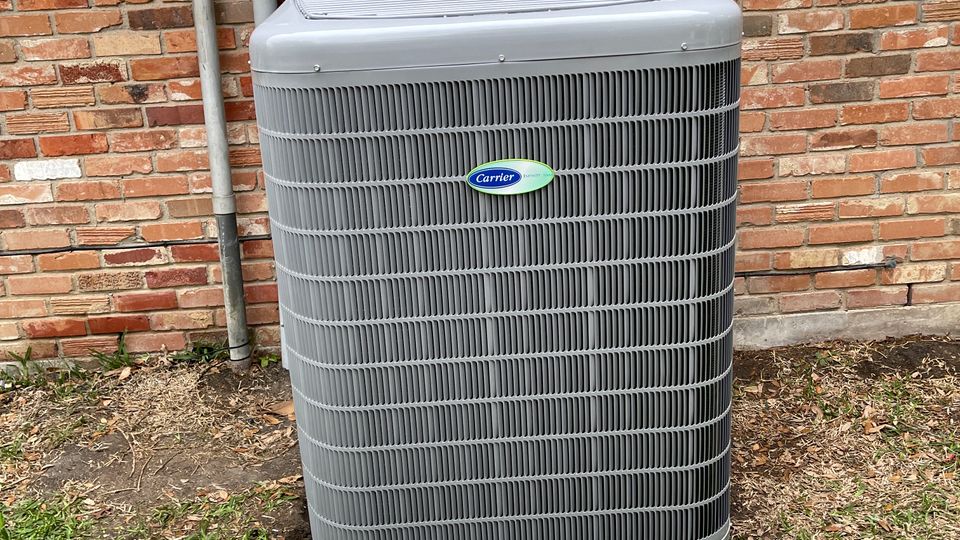 New Carrier Infinity Heatpump Installed In Plano.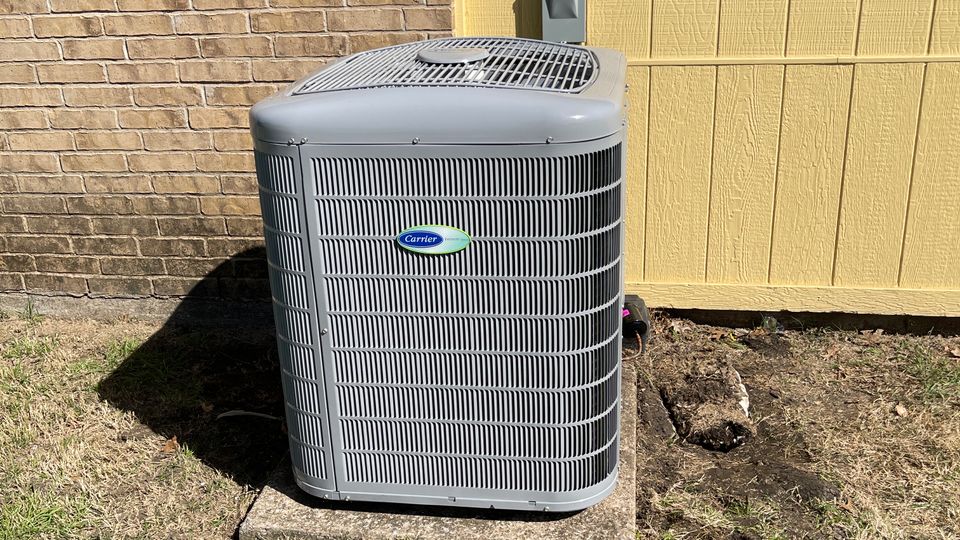 Replaced second unit today, we had replaced customers first unit in 2015. 16 SEER Trane three ton Heat Pump System.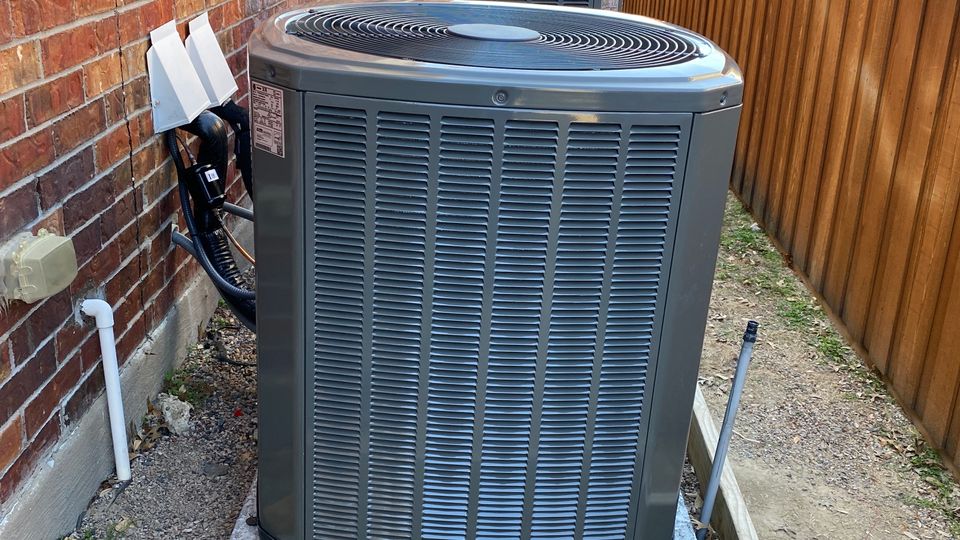 installed this eco bee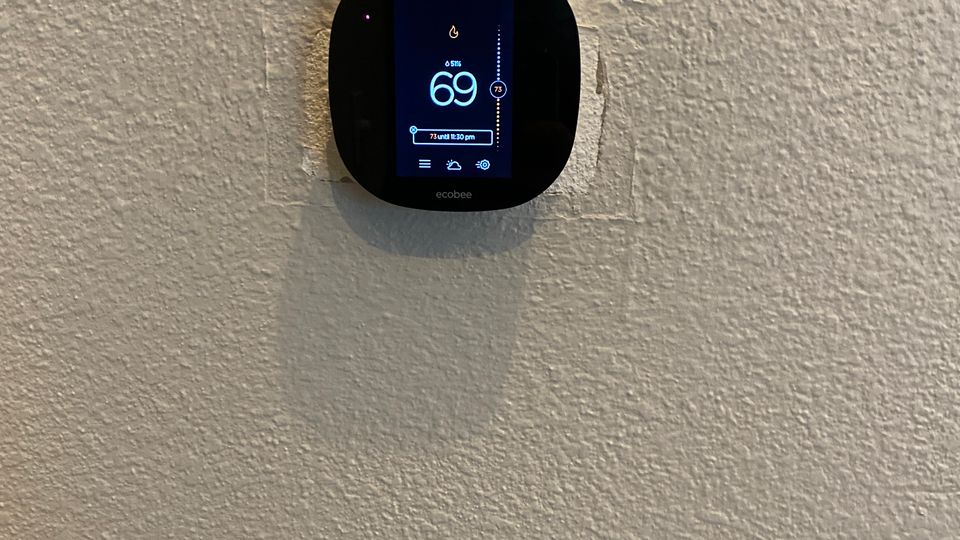 heating check up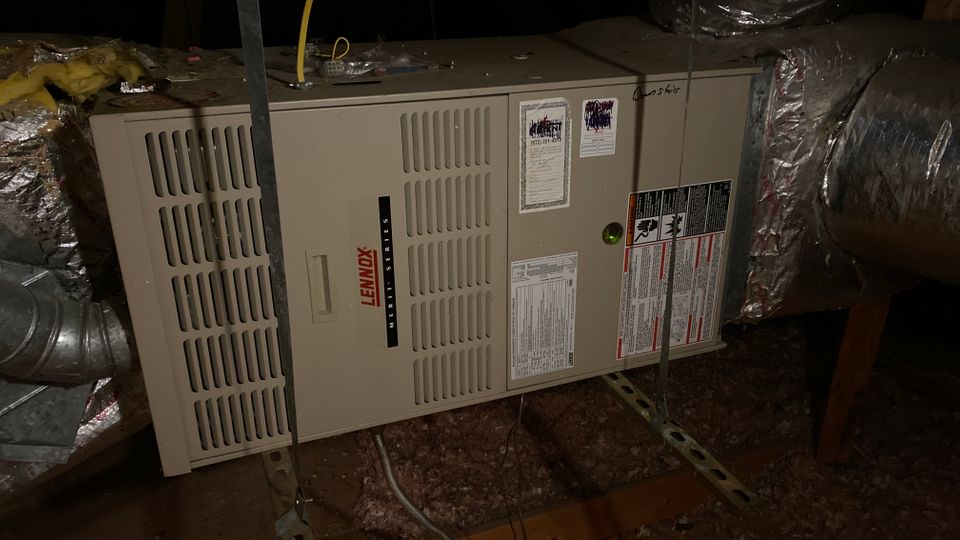 Did a heating check up on this furnace.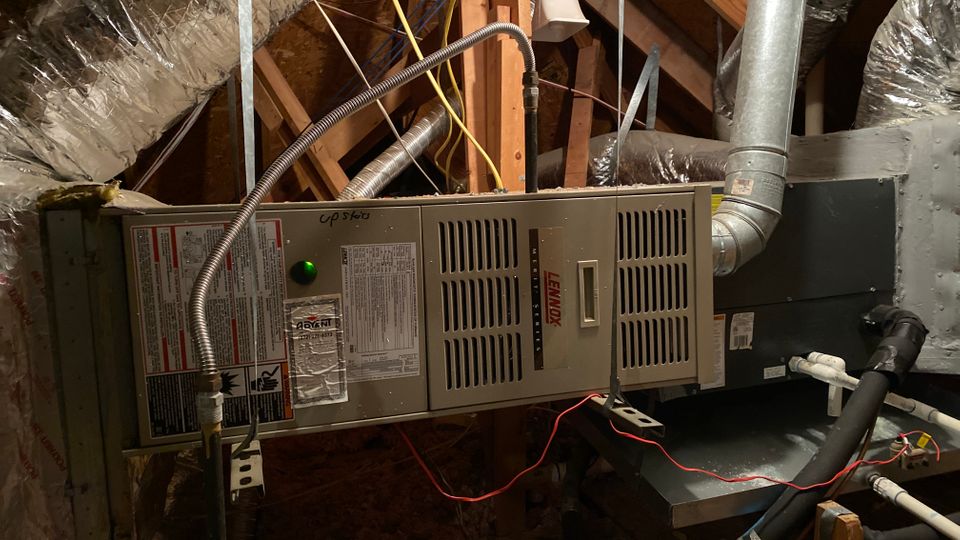 Repair in this gas furnace.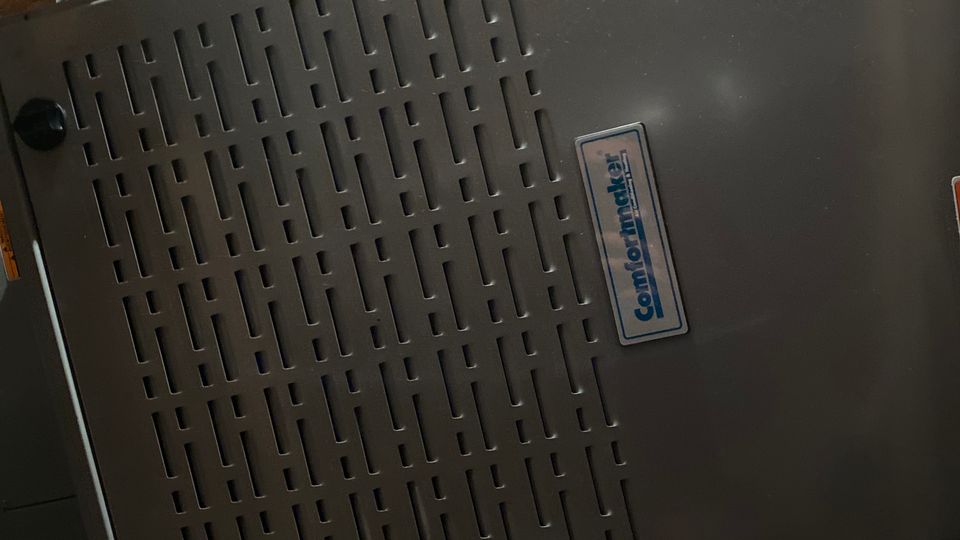 Serviced the unit, and programmed thermostat.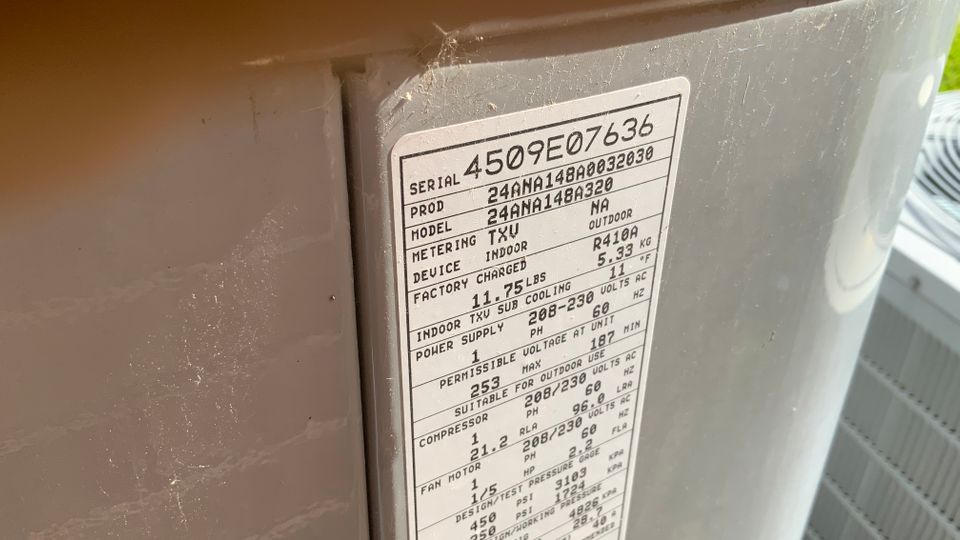 We offer the following in Plano, TX
About Plano, TX - Happy to be your hometown Heating & Air Conditioning Contractor!
The City of Plano is a large and growing city in northern Texas. The city is a suburb of Dallas, Texas, and located in Collin County, and a small portion of the city extends into Denton County. In 2017, the United States Census Bureau reported a population of approximately 286,143 people living in the City of Plano. Plano is estimated to be the most populated city in Collin County, Texas.
Residents of Plano, Texas enjoy life in a successful city. Plano became an incorporated municipality in the early 1870s, and since then, it has grown to become a wonderful place to live. According to the City of Plano website, "Plano enjoys a reputation as one of the most desirable cities to live and work in," and "Plano was recently named as one of the 'Safest Cities in America' and 'Best Run Cities in America' by Law Street Media and 24/7 Wall Street respectively." Also, Plano, Texas is home to beautiful residential neighborhoods, places of worship, good schools, and wonderful shopping as well as dining opportunities. In Plano, Texas, there is something for everyone.
Individuals living in the City of Plano, Texas should have access to cooling and heating units inside their places of living. During the summer and winter seasons, homes in Plano become susceptible to harsh weather conditions. The average daytime temperature highs range from the low to the mid-90s during June, July, and August, and when heat waves pass through the city, temperatures rise above 100 degrees Fahrenheit. Central air conditioning units provide sufficient cooling power to homes in Plano, Texas, and keep residents cool and comfortable indoors.
In addition to cooling systems, homes in the City of Plano must become equipped with heating units like heat pumps. Heating pumps provide sufficient heating power to homes in Plano, Texas. The average daytime temperature highs range from the mid-50s to the low-60s during December, January, and February in Plano. When cold snaps occur, temperatures will drop below freezing. Properly installed heating systems provide sufficient heating power to Plano, Texas homes, and keep residents warm and protected inside their places of living.