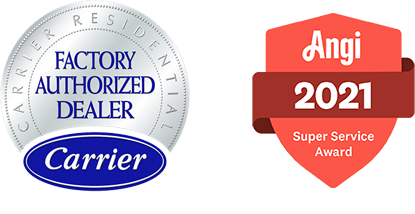 Furnace Repair Lucas TX | Top Maintenance Experts
With years and years of expertise in the HVAC business, we will handle any heating issue you may face. Our team of technicians has been helping homeowners for many years, making us the obvious choice. Need furnace repair Fairview or heater installation services? Call today!
We will help get your systems back on track in locations served across our city. We thus ensure you enjoy a comfortable living space again while delivering optimal comfort levels even throughout the coldest.
Heater Installation and Maintenance Services Near You
Your heating system should be in working order when temperatures begin dipping. For this reason, you must have a group of trustworthy professionals on your side to maintain your system correctly. We provide 24-hour emergency service for all types of HVAC issues: from minor repairs to major installations or replacements.
Need Your Furnace Installed or Fixed? Call Our Nearby Experts!
There are several signs that you can look for to determine when your heating system needs repairs:
● Your energy bills are very high
● Rooms throughout your home are different temperatures
● The furnace makes loud and strange noises
● Your heating system cannot maintain a set temperature
● Your unit delivers cold air
● You notice an increase in dry air or dust around the house
Our skilled technicians will use their expert knowledge and years of training to quickly diagnose any problem before making fast fixes so that everything is back up and running as soon as possible. Rest assured, you are in for a smooth ride. The best part? You don't have to worry about the bill because we will take care of it!