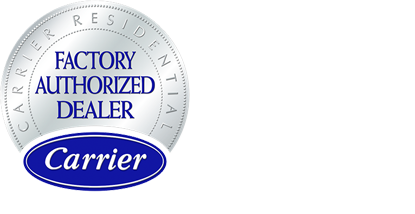 Plano TX AC Installation | Trusted Cooling System Replacements
Summers in this area can get uncomfortably hot. For this reason, your cooling system must always be functioning to the best of its ability. If you have spent a fortune on installing an AC unit, it only makes sense that it should be able to keep you and your family comfortable when you need it the most. However, even the most expensive systems are not immune to technical issues. Because of this, you should have a team of trustworthy HVAC professionals on your side to handle any problems that your AC system may encounter.

This is where we come in. Our technicians have been in the business for several years, making them some of the most experienced workers on the market. If you are searching for a dedicated group of professionals, look no further than us.
Air Conditioner Installs and Replacements You Can Trust
There are many ways to tell when your AC system requires a maintenance check or repair:

● The system is over ten years old
● The system is constantly breaking down
● Your home has hot and cold spots
● Your energy bills are higher than usual
● The system still uses R22 refrigerant

If your system often encounters any of the problems mentioned above, be sure to contact a team of HVAC experts today. There are plenty of companies to consider. With that being said, only a few companies have as much experience and knowledge as we have.

Our technicians undergo continuous training, meaning that they know precisely how to work with even the most modern systems on the market. We genuinely value your satisfaction and comfort above all else, meaning that we will do anything to get the job done right.
Need Your Air Conditioning Installed or Replaced? Call Our Team!
Some benefits come with properly maintaining your AC system:

● You will potentially end up saving money. Since your unit will be running more effectively, it will use less energy. For this reason, you will end up saving money on your electricity bill every month.
● You will enjoy peace. With your AC system running more effectively, it will make less noise while it is operating.
● You will live in comfort. AC systems are an absolute must during those uncomfortably hot summer months. Instead of struggling with a faulty AC system, be sure to give us a call today. We will have you and your family living in complete comfort in no time.

To make a booking, simply give our team of representatives a call today. We look further to offering you and your family the level of comfort and peace of mind that you deserve.
DT Air Conditioning & Heating
6713 Oceanview Drive, Plano TX, 75074
972-633-9343