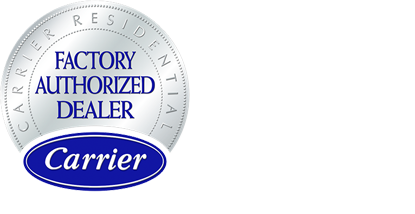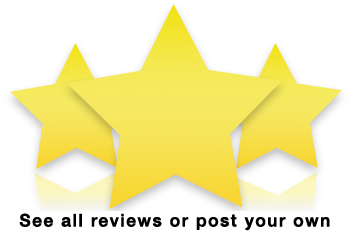 Reviews of
DT Air Conditioning & Heating
(Based on 197 rated reviews)
Excellent experience. A team of 3 finished the replacement of our upstairs HVAC in about 6 hours. Left behind a clean house - would not know they had been there. Dana quoted a fair price for the replacement system. If you want a Carrier system I would definitely recommend DT Air Conditioning and Heating. …
Read more
The technician was friendly, knowledgeable, on time, and completed the job on time. Would highly recommend the technician and DT air conditioning. Thanks for keeping my home cool.…
Read more
Plano TX AC & Furnace Repair | Trusted HVAC Service
A few things are more terrible than losing your cool during the summer heat and winter cold spells. If this is happening right now, don't sweat it. We are here with quick heating and cooling services that will put an end to your discomfort. Fortunately, for residents in our area, we are here to help with any issues that may arise at any moment. We provide quick solutions and reliable heating and cooling services so that you can have peace of mind knowing that your home is comfortable at all times.
Air conditioning and heating systems may be among the most critical aspects of home comfort, but they also tend to break down. When that happens, homeowners in our city should not hesitate; call us for help. Our team of expert AC and heating specialists is here to help with any problem you might have.
When you need the best, turn to us. In addition to first-class comfort and industry-leading expertise, we are committed to providing high-quality service that targets your HVAC issues. Our team is always prepared for when you need it the most. We want to make it easier for you than ever before, so we provide transparent pricing models tailored just right.
You will get a guarantee with us too. Instead of stressing over the problem and worrying about money, trust our team for your service needs. You will be able to focus on the real issue at hand—getting your system up and running before you know it. You can also enjoy the fantastic customer service that comes with every purchase from us.
Need Your Air Conditioner or Furnace Fixed? Call Our HVAC Pros!
When the summer heat drives in or when winter chills settle, your air conditioner and furnace provide a much-needed refuge from either extreme. But just because these systems are built to last doesn't mean they are invincible. You will need an HVAC specialist by your side for all of those inevitable repairs.
Broken parts can affect the comfort in other areas of your life - fixing them is crucial for you and those around you. When problems arise that threaten this stability, our HVAC contractors will be there to help restore it immediately so everything stays as comfortable as possible.
Get Your Air Conditioning or Heating Repaired ASAP | Call Today!
Getting your home comfort back to functioning at optimal levels is not a problem. Contact our team of friendly professionals today for professional, reliable help with all challenges you face when it comes to maintaining the perfect temperature in your house or office building through personal climate control systems.
We are the HVAC company you can trust to get your home's heating, cooling and ventilation systems running smoothly. We are also here when a sudden comfort emergency arises in your house - so contact us anytime. To learn more about our services or schedule an appointment with one of our experts, visit us online today without fail.
DT Air Conditioning & Heating
6713 Oceanview Drive, Plano TX, 75074
972-633-9343
Our Products
As a Carrier® dealer, with a wide variety of products to choose from, we can keep your family healthy and feeling comfortable all year long. We carry a complete line of indoor comfort equipment with innovations that raise the standards of comfort and reliability, including air conditioners, heat pumps, gas furnaces, programmable thermostats, humidifiers, ductless split systems, air cleaners, ultra violet lights, ventilators and zoning products. Let the experts at DT Air Conditioning & Heating help you customize a solution that's right for you.
Learn More
Our Services
We are service professionals! As licensed contractors and specialists in the field of heating and air conditioning, we have the tools, the equipment, and the experience to keep your equipment running smoothly all year long. If it is emergency service that you need, twenty-four hours a day, seven days a week, we are available to assist you! To help reduce service emergencies, we offer service agreements to keep your comfort system running at peak performance.
Learn More
We service and repair all brands!