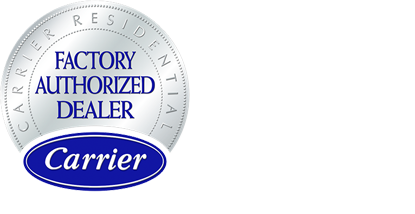 Heat Pump Repair Fairview TX | Trusted Replacements
Heat pumps are incredibly versatile systems. Since they can deliver both cool and warm air, these units can be used throughout the year. However, while this may be convenient for the homeowner, it also increases the chances of the system developing an issue.
It is, thus, crucial when needing inspections because it directly affects everyone's year-round comfort levels. We are here to help! We are the experts at delivering fast and dependable heating services in the town and surrounding areas. With us, you can be sure that your family will enjoy a warm home again in no time.
Reliable Heat Pump Installation and Maintenance Near You
Whenever the temperatures rise or drop, your heat pump plays a significant role in keeping you and your family comfortable. Unfortunately, no system is immune to the occasional breakdown, meaning that your comfort could be affected by technical issues.
This is where we come in. With several years of experience in the organization, we are confident that we will have your system up and running again in no time at all. No matter the size of the fix, we are the team to call!
Our HVAC experts will help ensure that your unit operates without any problems, so it's crucial to keep up on regular maintenance. Scheduled tune-ups and checkups are a great first step in getting the most out of your machine. These service visits allow our technicians to find issues before they become serious problems - which means you can go about life with complete home comfort all year round.
Need Your Heat Pump Fixed or Installed? Call Our Nearby Experts!
We are an organization that strives for customer satisfaction, and we believe in hard work ethic as well, which is why we have gained many 5-star reviews from our customers over time. Trusting us with your personal or business needs makes sense when considering how much money and headache they'll save over time - call today!