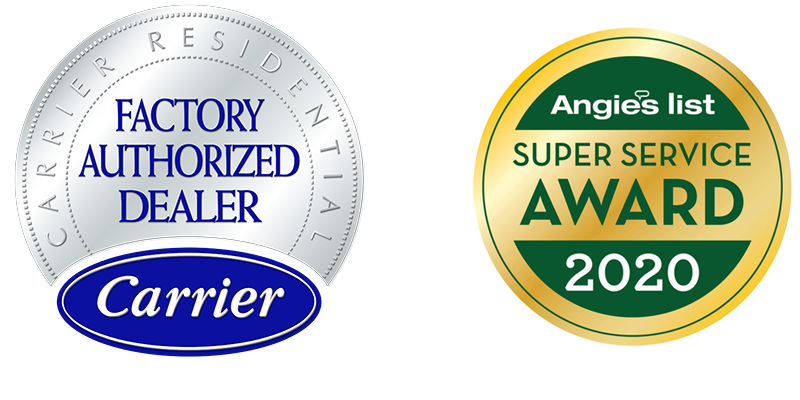 Furnace Repair Plano TX | Top Maintenance Experts
Even though we are lucky enough to experience warm weather throughout the year, temperatures tend to dip every now and again. When this happens, your heating system is often a source of comfort. However, all units are prone to breakdowns or malfunctions, meaning that your convenience may be affected by technical issues.

This is where we come in. With years and years of expertise in the HVAC business, we will handle any heating issue you may face. Our team of technicians has been helping homeowners for many years, making us the obvious choice.
Heater Installation and Maintenance Services Near You
Your heating system should be in working order when temperatures begin dipping. For this reason, you must have a group of trustworthy professionals on your side to maintain your system correctly.

Our technicians pride themselves on providing customers with their absolute best at all times. In other words, we will not be satisfied unless you are. Over the years, we have helped thousands of homeowners maintain their heating systems and improve their home's overall efficiency.
Need Your Furnace Installed or Fixed? Call Our Nearby Experts!
You must call a team of HVAC professionals to repair your unit if it encounters an issue. The sooner it is fixed, the easier the job will be.

There are several signs that you can look for to determine when your heating system needs repairs:

● Your energy bills are very high
● Rooms throughout your home are different temperatures
● The furnace makes loud and strange noises
● Your heating system cannot maintain a set temperature
● Your unit delivers cold air
● You notice an increase in dry air or dust around the house

If you notice any of these signs, be sure to give our team of experts a call today. We will be on the job as soon as possible to restore your comfort and peace of mind.
DT Air Conditioning & Heating
6713 Oceanview Drive, Plano TX, 75074
972-633-9343