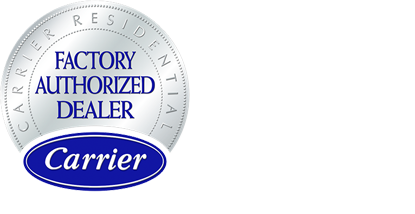 Furnace Repair McKinney TX | Top Maintenance Experts
The weather may be nice for most of the year, but temperatures dip down quite considerably during colder months. Well, our heating system is programmed for this. But what if your heater decides not to work or breaks down during these cold days? Need furnace repair Fairview or heater installation services? Call today!
This is where we come in. With years and years of expertise in the HVAC business, we will handle any heating issue you may face. Our team of technicians has been helping homeowners for many years, making us the obvious choice.
Heater Installation and Maintenance Services Near You
When you find yourself shivering in the winter, your heating system is typically to thank. You would think a furnace or AC unit can't break down since they are designed with reliability in mind, but that isn't always true.
Our technicians pride themselves on providing customers with their absolute best at all times. In other words, we will not be satisfied unless you are. Over the years, we have helped thousands of homeowners maintain their heating systems and improve their home's overall efficiency.
Need Your Furnace Installed or Fixed? Call Our Nearby Experts!
If your system goes astray at any point in its lifespan (even if it is just a few months into ownership), do not ignore this issue. What is perceived by many people who face furnace issues for the first time are often minor fixes, but they need attention promptly. Or else these issues escalate into more expensive repairs such as fixing leaks caused by burst water.
There are several signs that you can look for to determine when your heating system needs repairs:

● Your energy bills are very high
● Rooms throughout your home are different temperatures
● The furnace makes loud and strange noises
● Your heating system cannot maintain a set temperature
● Your unit delivers cold air
● You notice an increase in dry air or dust around the house
If you notice any of these signs, be sure to give our team of experts a call today. We will be on the job as soon as possible to restore your comfort and peace of mind. Our skilled technicians will use their expert knowledge and years of training to quickly diagnose any problem before making fast fixes so that everything is back up and running as soon as possible.