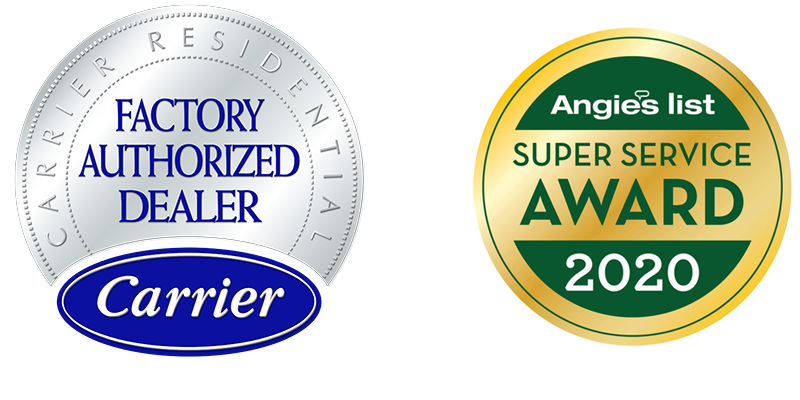 Furnace Repair McKinney TX | Top Maintenance Experts
Our Work in McKinney -
65 Reviews
Reviews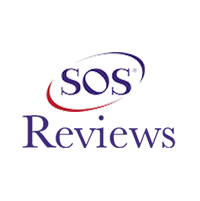 Tim Kennedy -
05/15/2020
McKinney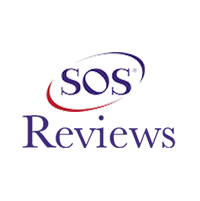 Carlos Martinez -
11/17/2020
McKinney
Overall great service; what I liked the most is that I received an estimate over the phone for potential problems. I will call them again next time I ...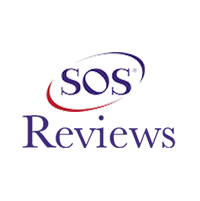 Roger Chafin -
11/13/2020
McKinney
Excellent service and very prompt.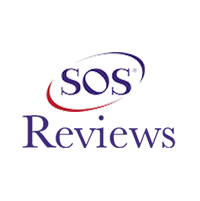 Saeed Ahkbar -
08/29/2021
McKinney
Excellent and fast service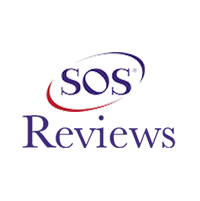 Roger Chafin -
11/12/2020
McKinney
Excellent service.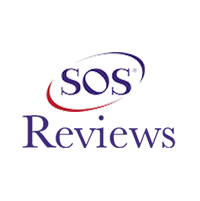 Rich Messmer -
08/15/2020
McKinney
Alan is everything you look for when represent ing your company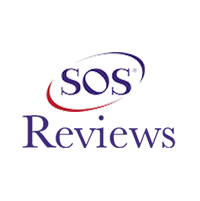 Michael Lonely -
04/13/2021
McKinney
The technician was friendly, knowledgeable, on time, and completed the job on time. Would highly recommend the technician and DT air conditioning. Tha...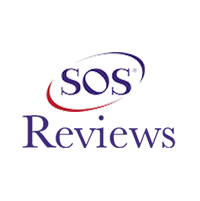 Steve Holcomb -
02/16/2021
McKinney
Your technician seemed knowledgeable, and was more than happy to explain the issues when asked. All in all, great service, and the problem was fixed t...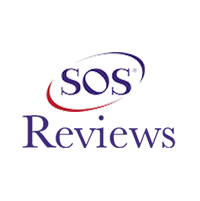 Barret Don -
04/12/2021
McKinney
Very nice technician very knowledgeable fast efficient and prompt!Great Job Allan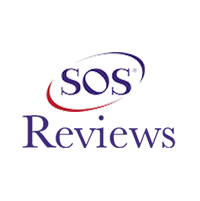 James Ayala -
03/16/2021
McKinney
I may have the technician name wrong but I must say the service was amazing g. I needed a secondary drain pan emergency cut off switch done quickly. H...
Job Site Visits
cleaned dirty blower wheel.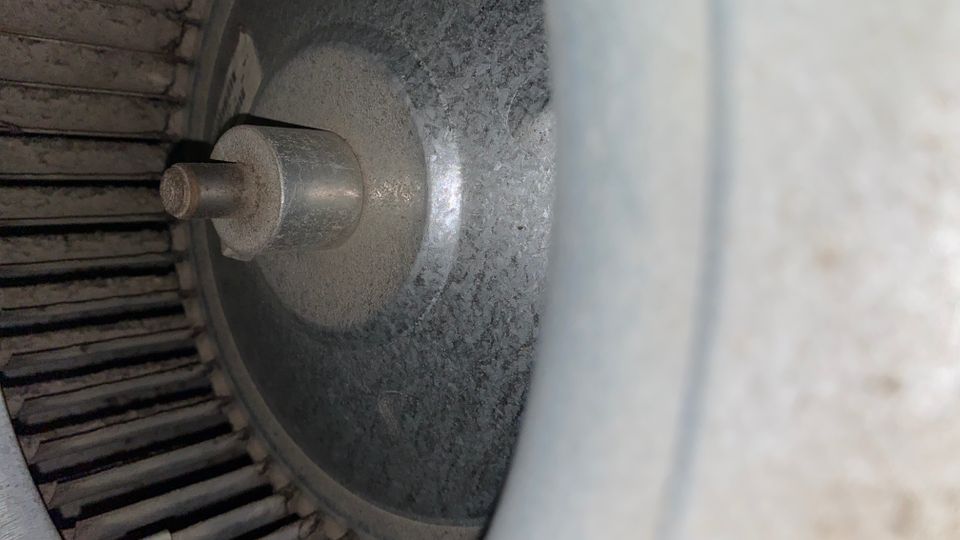 New Carrier Infinity 19 Seer Install.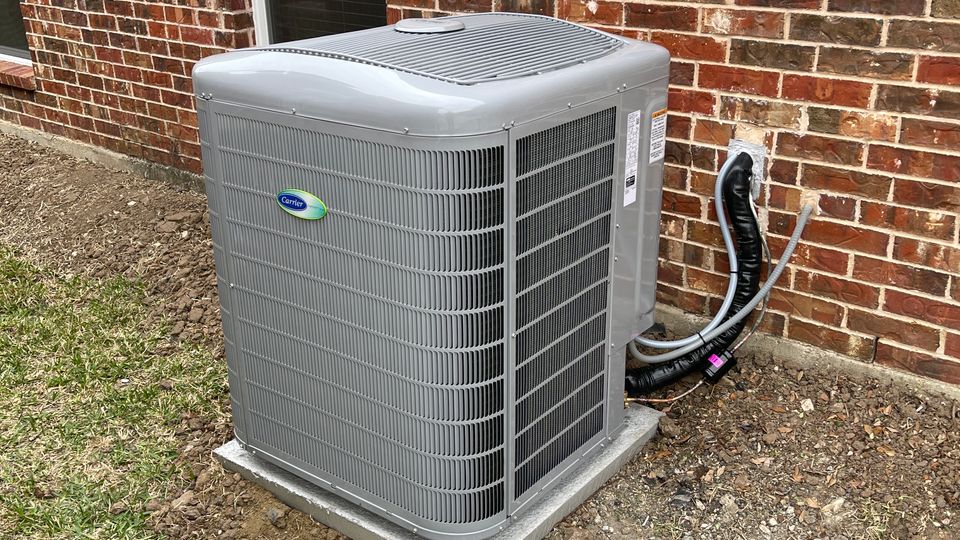 New Trane XR16 Install.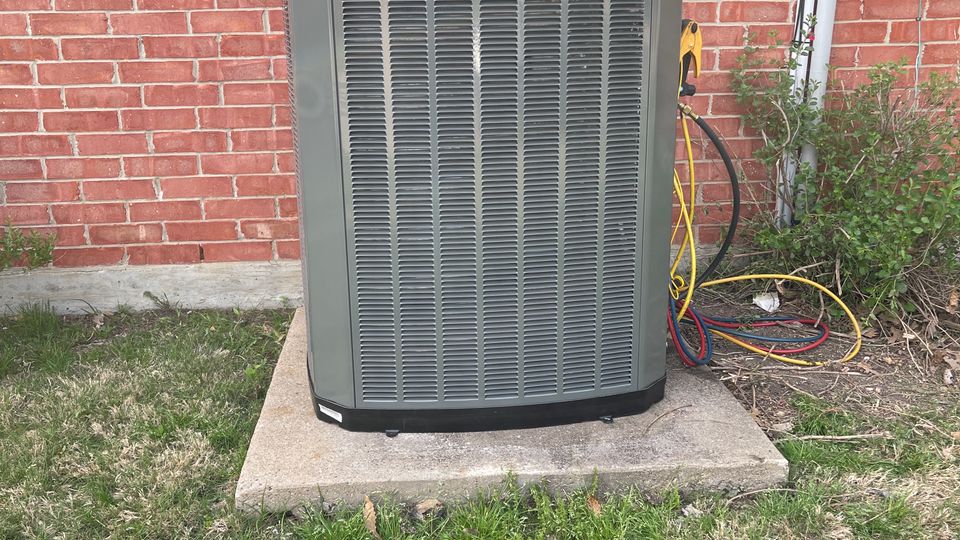 Two varriable speed systems installed today. Mckinney TX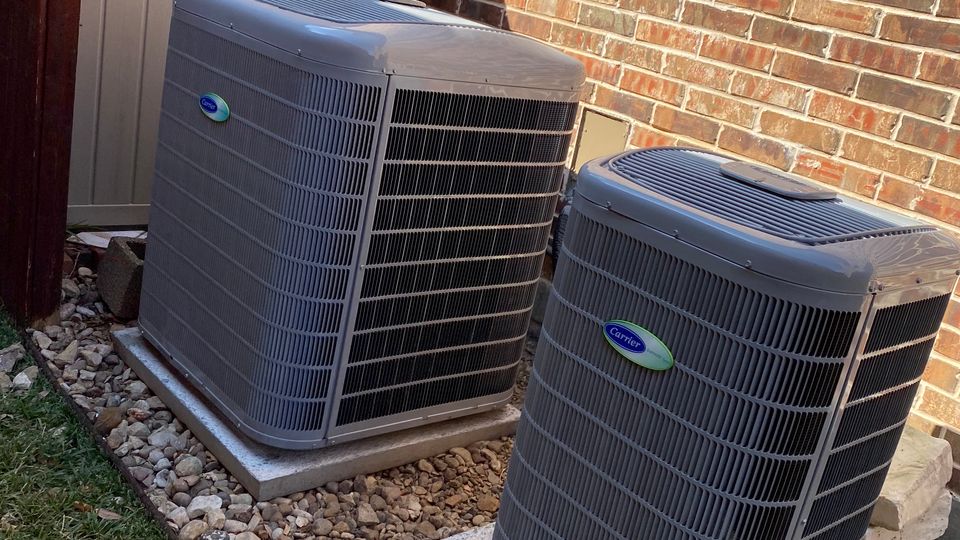 Found weak compressor, will quote customer few different options to replace the system.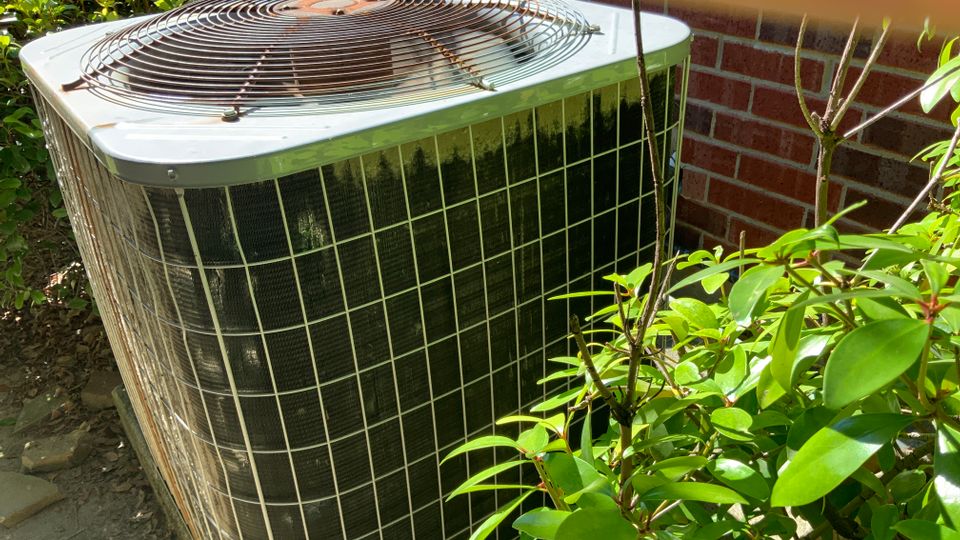 Maintenance checkup.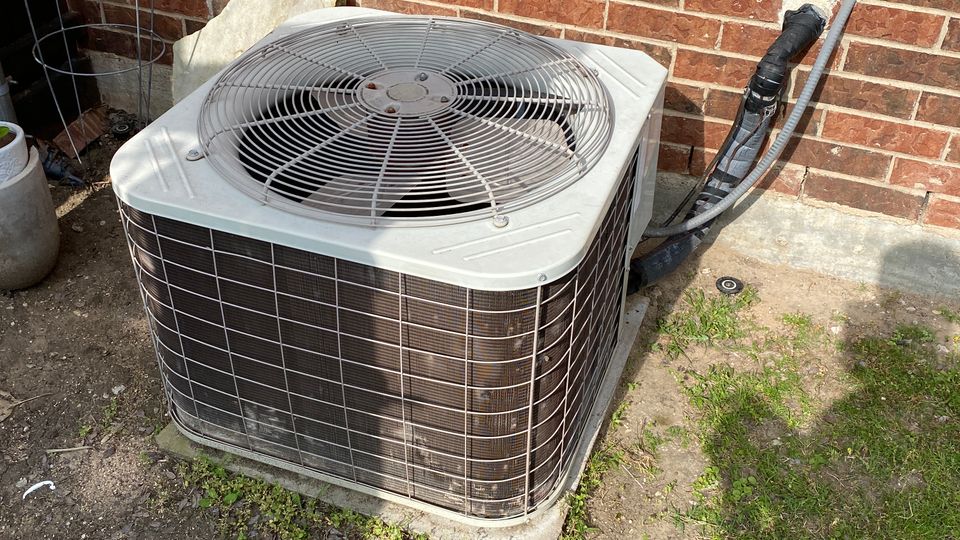 maintenance checkup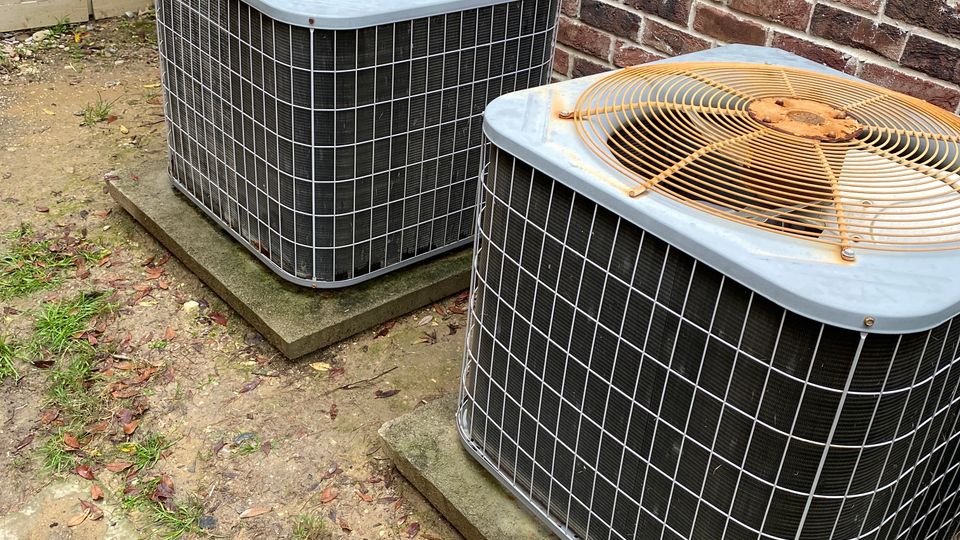 The weather may be nice for most of the year, but temperatures dip down quite considerably during colder months. Well, our heating system is programmed for this. But what if your heater decides not to work or breaks down during these cold days?
This is where we come in. With years and years of expertise in the HVAC business, we will handle any heating issue you may face. Our team of technicians has been helping homeowners for many years, making us the obvious choice.
Heater Installation and Maintenance Services Near You
When you find yourself shivering in the winter, your heating system is typically to thank. You would think a furnace or AC unit can't break down since they are designed with reliability in mind, but that isn't always true.
Our technicians pride themselves on providing customers with their absolute best at all times. In other words, we will not be satisfied unless you are. Over the years, we have helped thousands of homeowners maintain their heating systems and improve their home's overall efficiency.
Need Your Furnace Installed or Fixed? Call Our Nearby Experts!
If your system goes astray at any point in its lifespan (even if it is just a few months into ownership), do not ignore this issue. What is perceived by many people who face furnace issues for the first time are often minor fixes, but they need attention promptly. Or else these issues escalate into more expensive repairs such as fixing leaks caused by burst water.
There are several signs that you can look for to determine when your heating system needs repairs:

● Your energy bills are very high
● Rooms throughout your home are different temperatures
● The furnace makes loud and strange noises
● Your heating system cannot maintain a set temperature
● Your unit delivers cold air
● You notice an increase in dry air or dust around the house
If you notice any of these signs, be sure to give our team of experts a call today. We will be on the job as soon as possible to restore your comfort and peace of mind. Our skilled technicians will use their expert knowledge and years of training to quickly diagnose any problem before making fast fixes so that everything is back up and running as soon as possible.