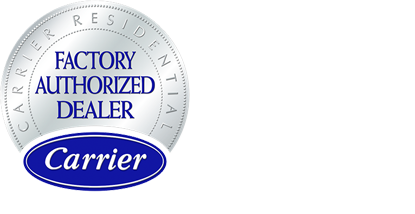 Fairview TX AC Repair | Top Cooling Unit Maintenance Service
Losing air conditioning right in the middle of a sweltering summer night is not as stressful as it might be when you lose heat. But once that sun comes up, things start to change fast, and without protection, your home could quickly become unbearable for all members living within its walls. That's where we come into play. Our team will get there as soon as possible so that you can enjoy some relief from these scorching temperatures.
This is where we come in. With years of experience under our belt, we are confident that we will repair your unit in record time. In fact, you will struggle to find a team of HVAC professionals who have as much experience in the industry as we.
AC Maintenance and Tune-Ups | Keep The Cool Going Strong
We don't take any risk when it comes to your cooling system. At our company, we believe that the best way to know what is wrong with a unit and fix it for good is to discover the root causes of problems before replacing anything at all. Once we identify the issue, whether you need new parts or just some expert advice on how to clean up mold buildup within your evaporator coils, trust us! There isn't another team out there who will work as hard (or efficiently) as ours does.
In other words, we will review your system in total to determine the exact issue. Once it has been identified, we carefully plan our next step while being completely honest with you throughout the entire process.
Don't Lose Your Cool | Call For AC Repairs
We have been helping customers keep their homes and businesses cool forever - so why not let us help make your home or business more comfortable? If you wish to, you can schedule service for either one of the two services or both! Give our friendly team a call at once - just like all those people before you did. You won't be disappointed.