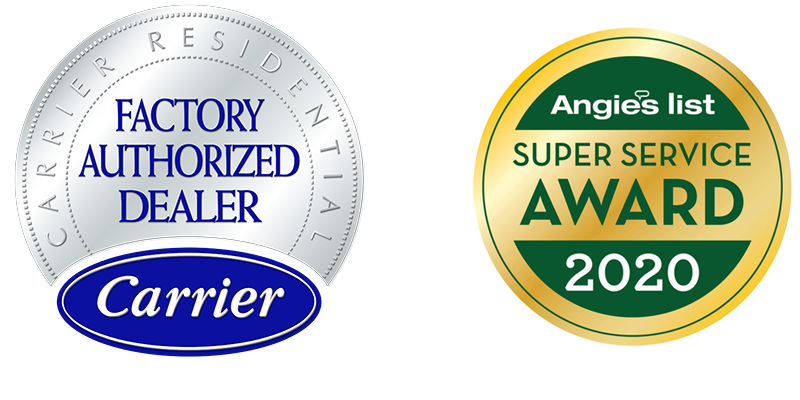 McKinney TX AC Repair | Top Cooling Unit Maintenance Service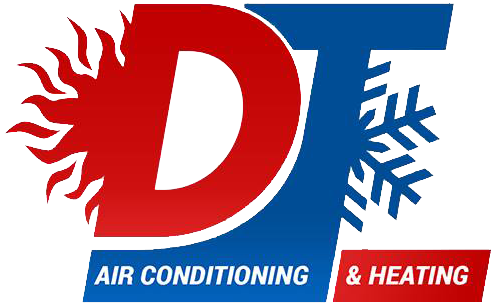 Our Work in McKinney -
65 Reviews
Reviews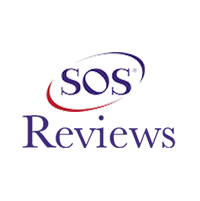 Roger Chafin -
11/13/2020
McKinney
Excellent service and very prompt.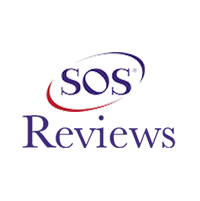 Roger Chafin -
11/12/2020
McKinney
Excellent service.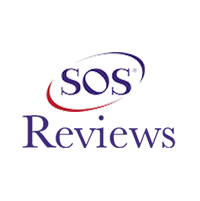 Saeed Ahkbar -
08/29/2021
McKinney
Excellent and fast service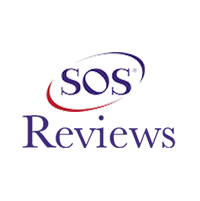 Steve Holcomb -
02/16/2021
McKinney
Your technician seemed knowledgeable, and was more than happy to explain the issues when asked. All in all, great service, and the problem was fixed t...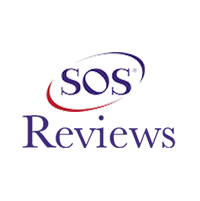 Carlos Martinez -
11/17/2020
McKinney
Overall great service; what I liked the most is that I received an estimate over the phone for potential problems. I will call them again next time I ...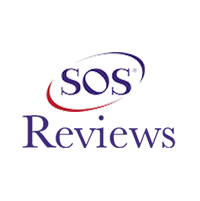 Barret Don -
04/12/2021
McKinney
Very nice technician very knowledgeable fast efficient and prompt!Great Job Allan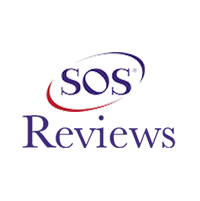 James Ayala -
03/16/2021
McKinney
I may have the technician name wrong but I must say the service was amazing g. I needed a secondary drain pan emergency cut off switch done quickly. H...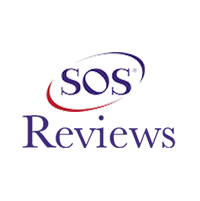 Tim Kennedy -
05/15/2020
McKinney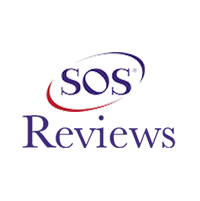 Michael Lonely -
04/13/2021
McKinney
The technician was friendly, knowledgeable, on time, and completed the job on time. Would highly recommend the technician and DT air conditioning. Tha...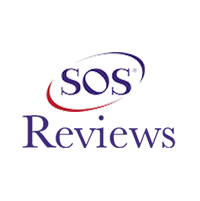 Rich Messmer -
08/15/2020
McKinney
Alan is everything you look for when represent ing your company
Job Site Visits
cleaned dirty blower wheel.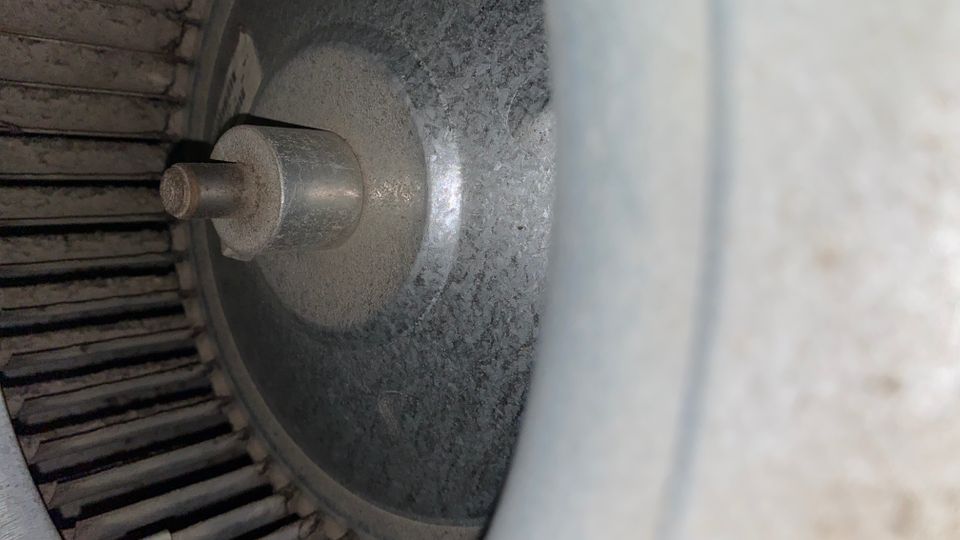 New Carrier Infinity 19 Seer Install.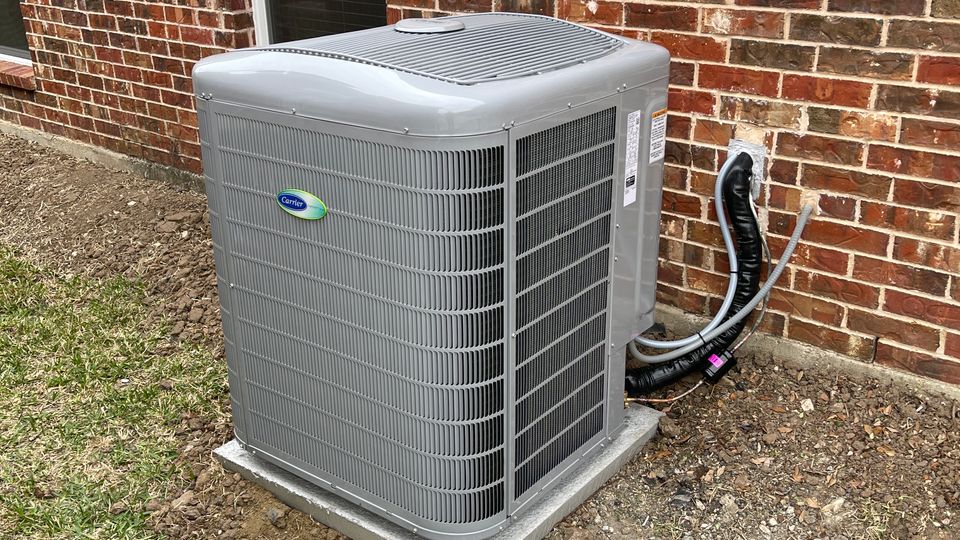 New Trane XR16 Install.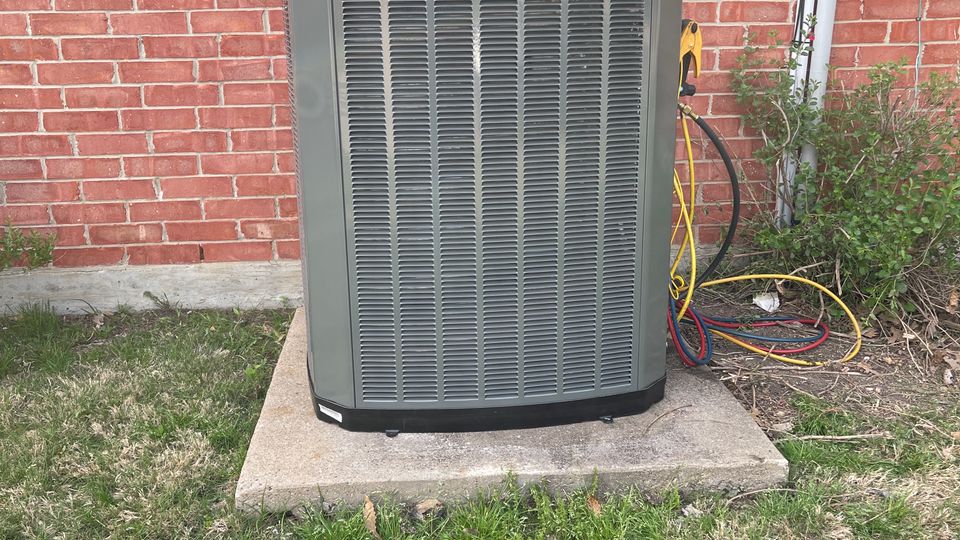 Two varriable speed systems installed today. Mckinney TX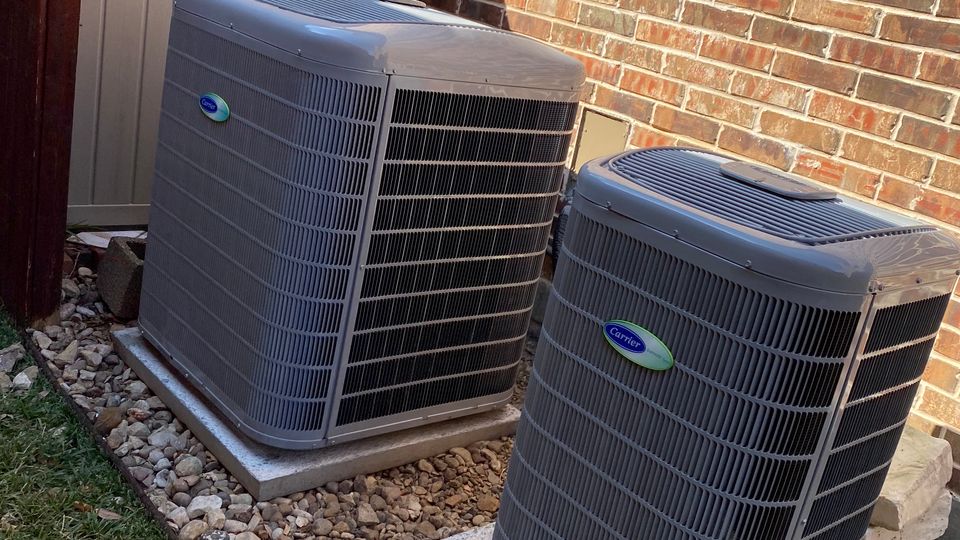 Found weak compressor, will quote customer few different options to replace the system.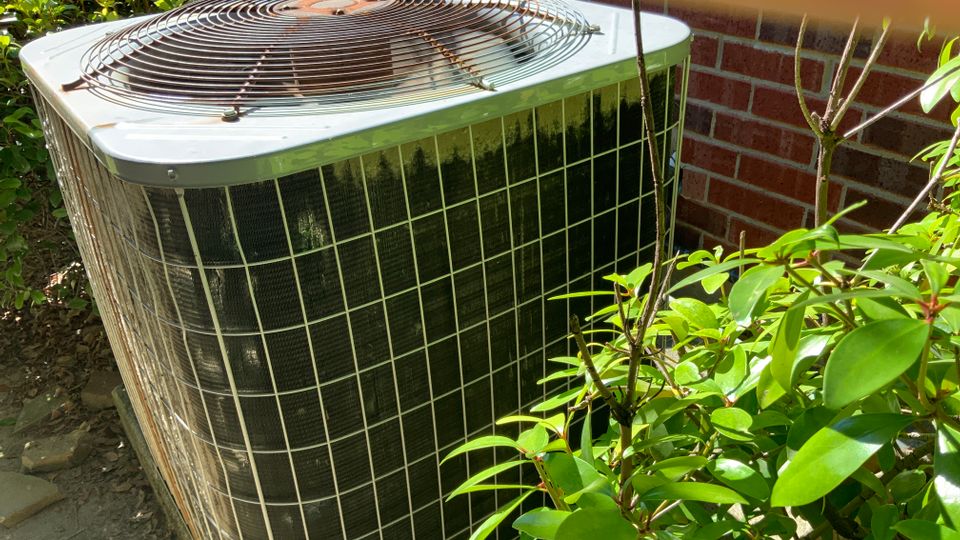 Maintenance checkup.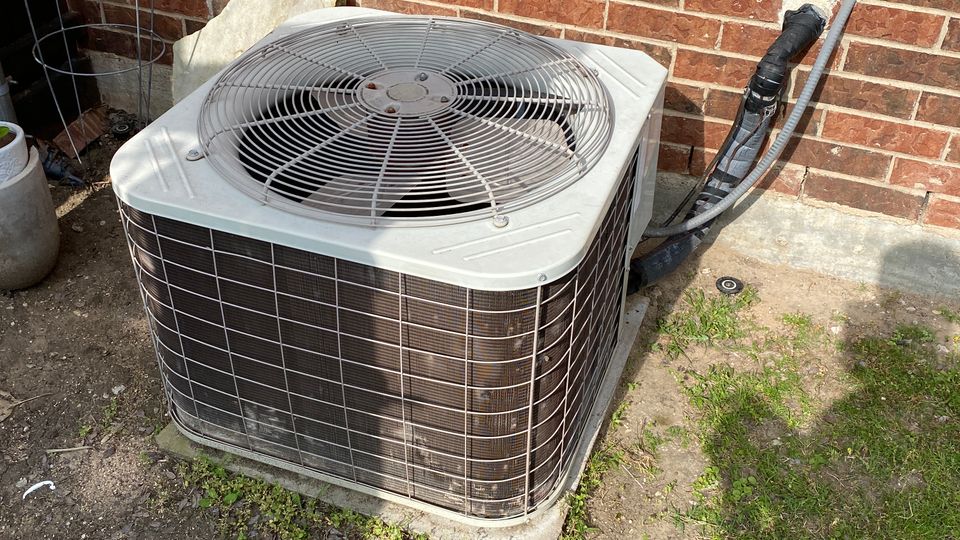 maintenance checkup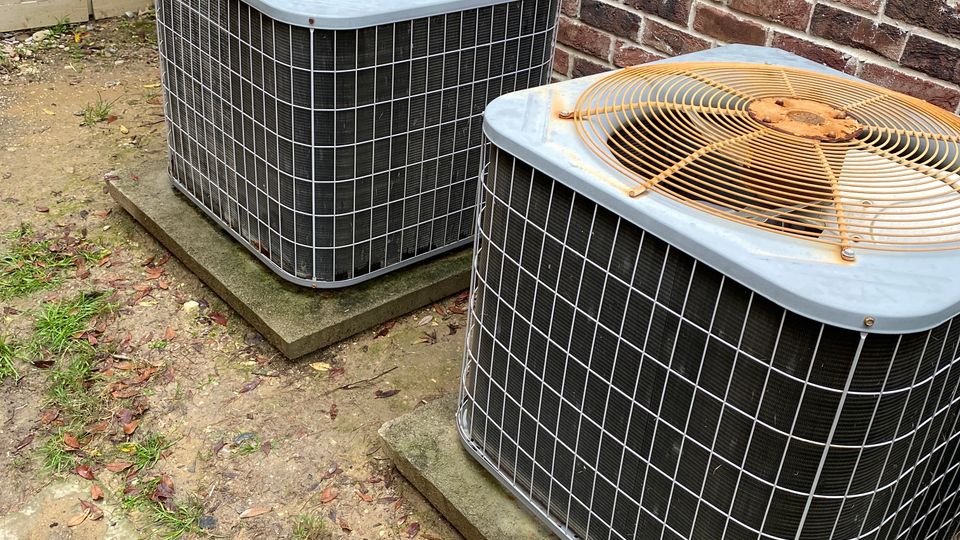 Losing air conditioning right in the middle of a sweltering summer night is not as stressful with what it might be when you lose heat. But once that sun comes up, things start to change fast, and without protection, your home could quickly become unbearable for all members living within its walls.
This is where we come in. With years of experience under our belt, we are confident that we will repair your unit in record time. In fact, you will struggle to find a team of HVAC professionals who have as much experience in the industry as we.
AC Maintenance and Tune-Ups | Keep The Cool Going Strong
When it comes to quality of work, there is a massive difference between the services provided by various HVAC companies. Many technicians will exaggerate an issue to get as much money out of you as possible.
Our technicians will do everything they can to make sure your system is running in top condition. We respect both our customers and the environment, so we don't rip anyone off with unnecessary repairs or replacements that you may not need yet or ever. However, if it becomes clear that a new unit would be more cost-effective for long-term use, then we won't hesitate to let you know what needs doing.
Don't Lose Your Cool | Call For AC Repairs
Rather than letting the heat get the better of you, be sure to give our team of representatives a call today. With tons of experience behind us, we are the perfect team of technicians to call for the job. No matter the project, we will have your back.
You can schedule service for either one of the two services or both! Give our friendly team a call at once - just like all those people before you did. You won't be disappointed.