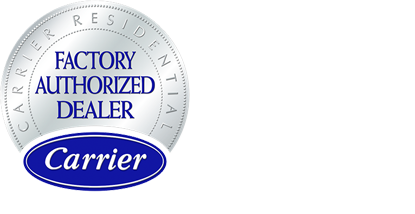 Richardson TX AC Installation | Trusted Cooling System Replacements
Dealing with an old problem like an inconsistent or malfunctioning A/C unit in your home can be troublesome at best. But choosing what kind to install might just make things even more complicated. How to know if it's time to say goodbye to an outdated model and upgrade instead?
Let us apprise you.
There are six signs telling you that it's time to replace the cooling system:
1. The system is more than 10 years old.
2. The system asks for frequent repairs.
3. The system releases hot air at some places and cold air at other
4. The energy bills are higher than normal.
5. The system employs R22 refrigerant (and this is phased out).
Our technicians have been in the business for several years, making them some of the most experienced workers on the market. If you are searching for a dedicated group of professionals, look no further than us.
Air Conditioner Installs and Replacements You Can Trust
There are many ways to tell when your AC system requires a maintenance check or repair:

● The system is over ten years old
● The system is constantly breaking down
● Your home has hot and cold spots
● Your energy bills are higher than usual
● The system still uses R22 refrigerant
Our experts will help you choose a cooling system that is properly suited for your home. We'll make sure it's not too big and won't be oversized, but also one that's powerful enough to cool everything down in the warmer months with minimal fuss. Did you know that your AC unit could be too big or too small? A system that's either one of these can lead to a loss of inefficiency, which is just another reason why it's important for our team. We have the expertise and indoor comfort assurance!
Need Your Air Conditioning Installed or Replaced? Call Our Team!
Tired of struggling to deal with your AC system? Get in touch today and our team will help you get back on track. To make a booking, simply give our team of representatives a call today. We look further to offering you and your family the level of comfort and peace of mind that you deserve.