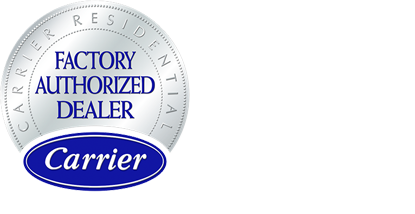 Plano East TX AC Repair | Top Cooling Unit Maintenance Service
You may not notice if your AC system malfunctions in the middle of the night. However, your comfort will be drastically affected if the unit falters during those uncomfortably hot summer months.
This is where we come in. With years of experience under our belt, we are confident that we will repair your unit in record time. In fact, you will struggle to find a team of HVAC professionals who have as much experience in the industry as we.
AC Maintenance and Tune-Ups | Keep The Cool Going Strong
When it comes to quality of work, there is a massive difference between the services provided by various HVAC companies. Many technicians will exaggerate an issue to get as much money out of you as possible.
However, if you turn to us, we will be 100% transparent when it comes to diagnosing the problem. Our technicians will do their absolute best to provide you with the best service possible. No matter the size of the job, we will have you covered.
Our technicians work as effectively and efficiently as possible. Instead of running to get the job done, we work with your best interests in mind. In other words, we will review your system in total to determine the exact issue. Once it has been identified, we carefully plan our next step while being completely honest with you throughout the entire process.
Don't Lose Your Cool | Call For AC Repairs
Rather than letting the heat get the better of you, be sure to give our team of representatives a call today. With tons of experience behind us, we are the perfect team of technicians to call for the job. No matter the project, we will have your back.
Our specialists genuinely care about your comfort and peace of mind. For this reason, we will do anything in our power to provide you with the best service possible. We look forward to meeting you and restoring your comfort!