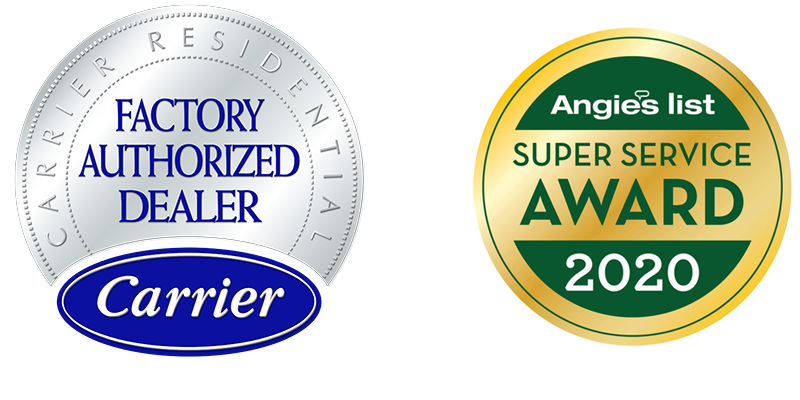 Heat Pump Repair Richardson TX | Trusted Replacements
Our Work in Richardson -
33 Reviews
Reviews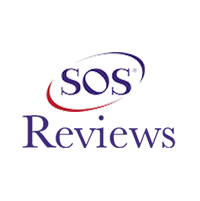 Claude Maraist -
04/01/2021
Richardson
After five years of Zee keeping my 20 year old system running, I called on DT to give me an estimate for installing a new A/C and Heating system. The...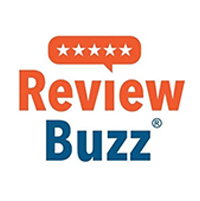 Terry Scott -
07/21/2018
Richardson
Very personable!!! Great service.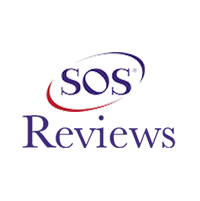 Mae Pham -
05/02/2021
Richardson
Zee is very professional and honest technician.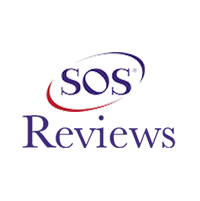 David Allen a -
04/02/2020
Richardson
Always on time, friendly, informative. We have been very happy with our service.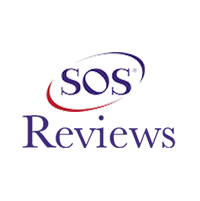 Bob Jablonsky -
10/08/2020
Richardson
I've used DT Air and Heating several times and have always been treated fairly and been very happy with their service. I'd recommend them to anyone el...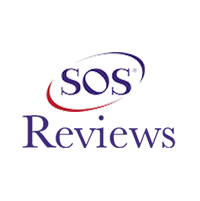 Syed Shajmal -
07/21/2020
Richardson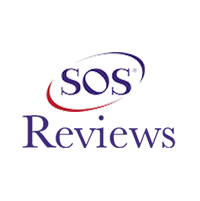 Jim Hummel -
05/07/2020
Richardson
As always, Zee is a through professional. He does great work and patiently answers questions. I also appreciate the way appointments are scheduled a...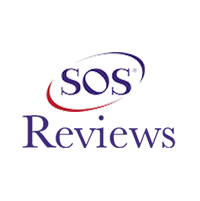 Nicole Collins -
09/07/2020
Richardson
I've been in my 1957 house for six years, up until now the air has never truly cooled a portion of the house and I just coped. When my system comple...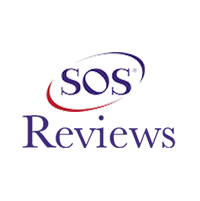 Steve Crane -
08/10/2020
Richardson
Alan was very conscientious in his evaluation and repair of our 15 year old AC unit. It is back to cooling after the repair. DT Air responded very q...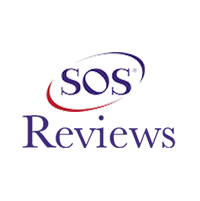 Vijay R. -
03/14/2021
Richardson
DT Air Conditioning team has done a good job installing my Carrier Air Conditioner. So far very happy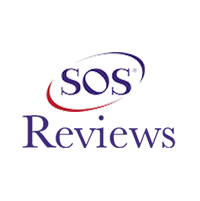 Jim Hummel -
04/06/2021
Richardson
Thank you for the timely and excellent service - as always!
Job Site Visits
Another install in Richardson TX.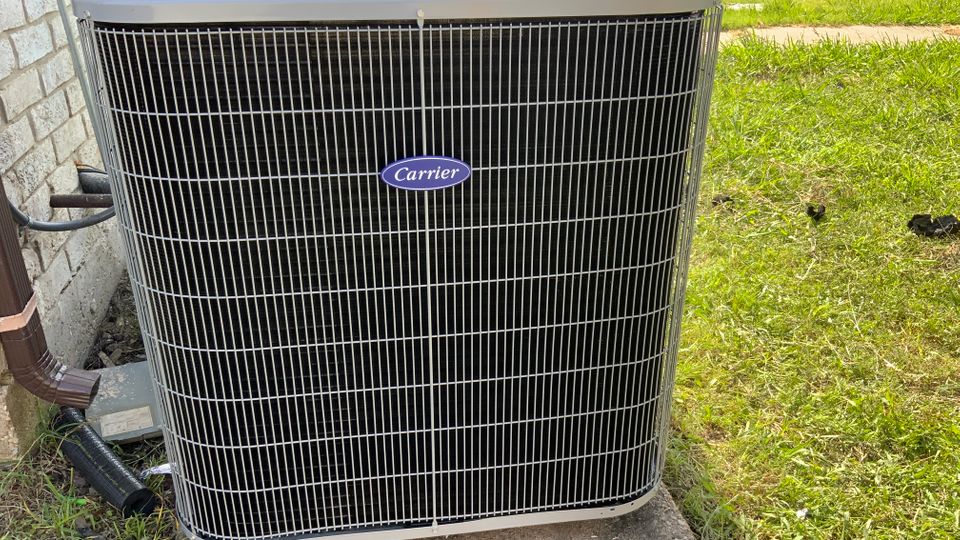 New Carrier Infinity 19 Seer Install.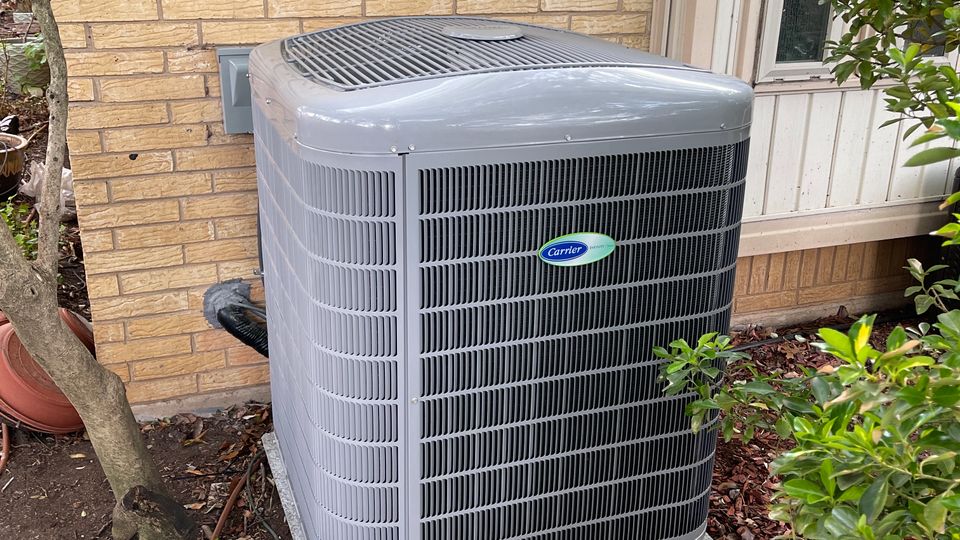 Routine Maintenece Check Up On This Carrier Infinity 19 Seer System We Installed Couple Of Years Ago.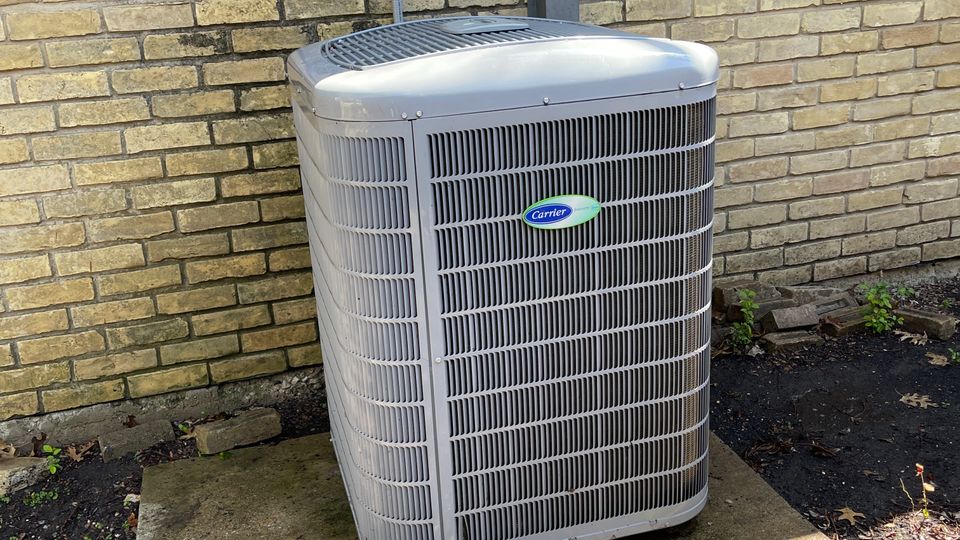 This is Carrier Infinity 20 Green Speec system we installed today in Richardson TX.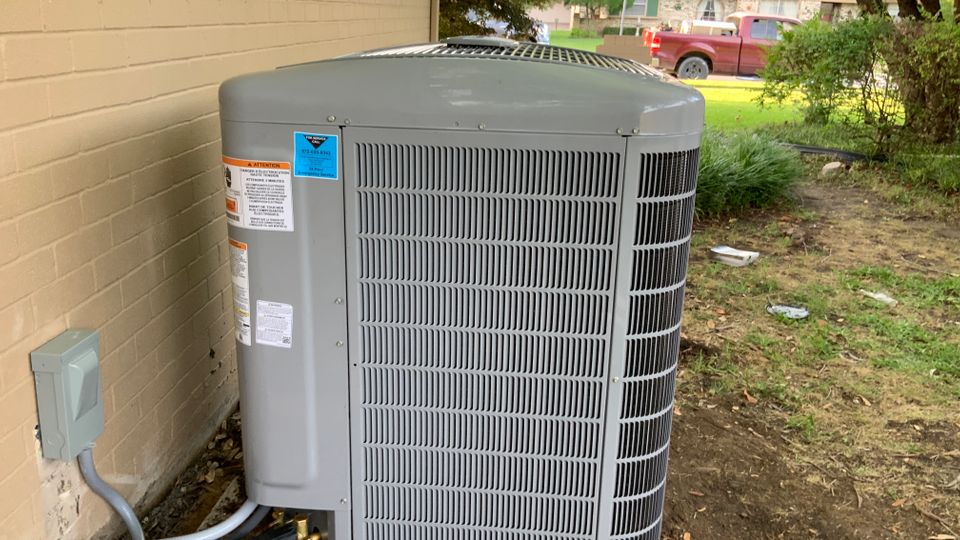 Installed this variable speed system in Richardson TX.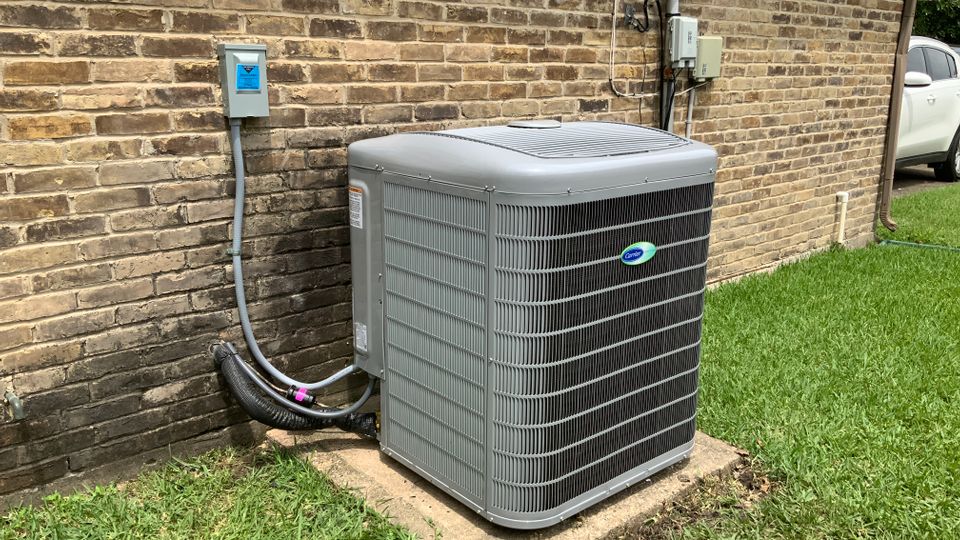 Preventive maintenance.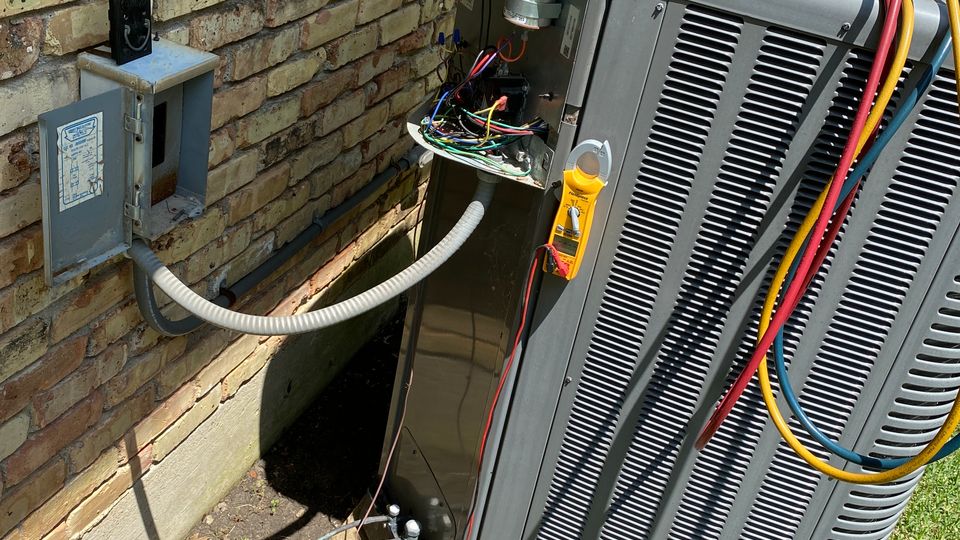 Heat pumps are incredibly versatile systems. Since they can deliver both cool and warm air, these units can be used throughout the year. However, while this may be convenient for the homeowner, it also increases the chances of the system developing an issue.
It is, thus, crucial when needing inspections because it directly affects everyone's year-round comfort levels. We are here to help! We are the experts at delivering fast and dependable heating services in the town and surrounding areas. With us, you can be sure that your family will enjoy a warm home again in no time.
Reliable Heat Pump Installation and Maintenance Near You
While you may not control the weather, adjusting your thermostat can help ease those hot and cold months. When temperatures drop or rise, you rely on a heat pump system for comfort and savings during the summertime and heating in winter. However, no matter how old it is - from a new furnace to an old heat pump- all systems need routine maintenance.
With our reliable tune-up services, you can be confident that your heat pump is in safe hands. In reality, our technicians strive to provide customers with the best service possible constantly.
Need Your Heat Pump Fixed or Installed? Call Our Nearby Experts!
You will find no better team for heating needs than ours. We will serve you with all of your heating needs. We have the perfect team to help you out with any HVAC service, no matter what time of the year it is. With commercial-grade equipment and an impeccable work ethic in place, so our customers remain satisfied, there's nothing we can't do for you at a reasonable price too.
To make a booking, give us a call today, and we will be on the job as soon as possible.