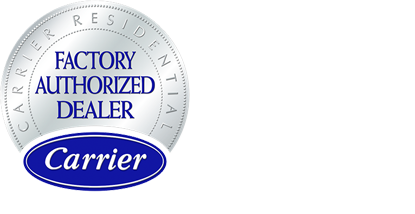 Heat Pump Repair Richardson TX | Trusted Replacements
Heat pumps are incredibly versatile systems. Since they can deliver both cool and warm air, these units can be used throughout the year. However, while this may be convenient for the homeowner, it also increases the chances of the system developing an issue.
It is, thus, crucial when needing inspections because it directly affects everyone's year-round comfort levels. We are here to help! We are the experts at delivering fast and dependable heating services in the town and surrounding areas. With us, you can be sure that your family will enjoy a warm home again in no time.
Reliable Heat Pump Installation and Maintenance Near You
While you may not control the weather, adjusting your thermostat can help ease those hot and cold months. When temperatures drop or rise, you rely on a heat pump system for comfort and savings during the summertime and heating in winter. However, no matter how old it is - from a new furnace to an old heat pump- all systems need routine maintenance.
With our reliable tune-up services, you can be confident that your heat pump is in safe hands. In reality, our technicians strive to provide customers with the best service possible constantly.
Need Your Heat Pump Fixed or Installed? Call Our Nearby Experts!
You will find no better team for heating needs than ours. We will serve you with all of your heating needs. We have the perfect team to help you out with any HVAC service, no matter what time of the year it is. With commercial-grade equipment and an impeccable work ethic in place, so our customers remain satisfied, there's nothing we can't do for you at a reasonable price too.
To make a booking, give us a call today, and we will be on the job as soon as possible.