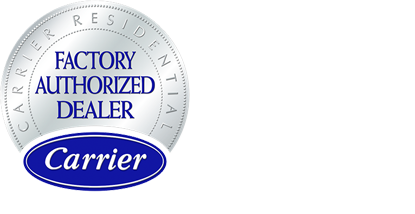 Murphy TX AC Installation | Trusted Cooling System Replacements
With the heat of the summer season in full swing, it can be hard to remain cool and happy. The hot weather sticks around just long enough that you will want a proper cooling system when things get unbearable. This is where your trusty AC comes into play. It must work as effectively as possible for all those who depend on it during this time because if it doesn't, then?
Dealing with an old problem like an inconsistent or malfunctioning A/C unit in your home can be troublesome at best. But choosing what kind to install might just make things even more complicated. How to know if it's time to say goodbye to an outdated model and upgrade instead?
Let us apprise you.
There are six signs telling you that it's time to replace the cooling system:
1. The system is more than 10 years old.
2. The system asks for frequent repairs.
3. The system releases hot air at some places and cold air at other
4. The energy bills are higher than normal.
5. The system employs R22 refrigerant (and this is phased out).
Air Conditioner Installs and Replacements You Can Trust
There are many ways to tell when your AC system requires a maintenance check or repair:
● The system is over ten years old
● The system is constantly breaking down
● Your home has hot and cold spots
● Your energy bills are higher than usual
● The system still uses R22 refrigerant
If your system often encounters any of the problems mentioned above, be sure to contact a team of HVAC experts today. There are plenty of companies to consider. With that being said, only a few companies have as much experience and knowledge as we have.
Our technicians undergo continuous training, meaning that they know precisely how to work with even the most modern systems on the market. We genuinely value your satisfaction and comfort above all else, meaning that we will do anything to get the job done right.
Need Your Air Conditioning Installed or Replaced? Call Our Team!
From installation, maintenance, or emergency services - we have the perfect solution for every type of need! Let us show you how easy it can be so that tomorrow's hot summer day becomes a breeze.