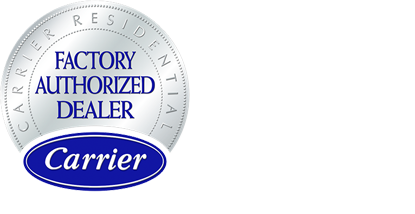 Allen TX AC Repair | Top Cooling Unit Maintenance Service
Losing air conditioning right in the middle of a sweltering summer night is not as stressful with what it might be when you lose heat. But once that sun comes up, things start to change fast, and without protection, your home could quickly become unbearable for all members living within its walls. That's where we come into play. Our team will get there as soon as possible so that you can enjoy some relief from these scorching temperatures.
We work around the clock because most other companies just don't seem able or willing to do this much more often. But luckily, we want nothing more than to see everyone go back to their homes comfortable again after such intense days spent outside while dealing with an oppressive climate on top.
AC Maintenance and Tune-Ups | Keep The Cool Going Strong
Most HVAC companies will provide you with surface-level fixes that only last a short time. This is because they don't want to get into the nitty-gritty of your system and fix what needs to be done correctly from the start: root systems, pipes, coils, or filters. It may seem like these fixes are saving you money at first, but it won't take too long before problems resurface again and quickly snowball out of control in an expensive issue for everyone involved.
We don't take any risk when it comes to your cooling system. At our company, we believe that the best way to know what is wrong with a unit and fix it for good is to discover the root causes of problems before replacing anything at all. Once we identify the issue, whether you need new parts or just some expert advice on how to clean up mold buildup within your evaporator coils, trust us! There isn't another team out there who will work as hard (or efficiently) as ours does.
Our technicians will do everything they can to make sure your system is running in top condition. We respect both our customers and the environment, so we don't rip anyone off with unnecessary repairs or replacements that you may not need yet or ever. However, if it becomes clear that a new unit would be more cost-effective for long-term use, then we won't hesitate to let you know what needs doing.
Don't Lose Your Cool | Call For AC Repairs
You don't have time to waste, and you shouldn't be wasting your money on incompatible HVAC companies. We can help beat the heat with our tried-and-tested services that will leave you feeling right at home in any season - spring, summer, or winter.
We have been helping customers keep their homes and businesses cool since forever - so why not let us help make your home or business more comfortable? If you wish to, you can schedule service for either one of the two services or both! Give our friendly team a call at once - just like all those people before you did. You won't be disappointed.