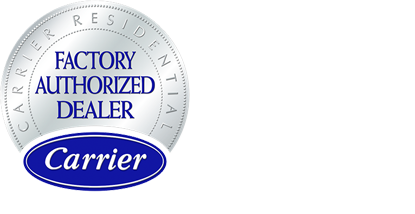 Wylie TX AC Installation | Trusted Cooling System Replacements
Summers in this area can get uncomfortably hot. For this reason, your cooling system must always be functioning to the best of its ability. If you have spent a fortune on installing an AC unit, it only makes sense that it should be able to keep you and your family comfortable when you need it the most.
However, even the most expensive systems are not immune to technical issues. Because of this, you should have a team of trustworthy HVAC professionals on your side to handle any problems that your AC system may encounter.
Air Conditioner Installs and Replacements You Can Trust
There are many ways to tell when your AC system requires a maintenance check or repair:
● The system is over ten years old
● The system is constantly breaking down
● Your home has hot and cold spots
● Your energy bills are higher than usual
● The system still uses R22 refrigerant

Our experts will help you choose a cooling system that is properly suited for your home. We'll make sure it's not too big and won't be oversized, but also one that's powerful enough to cool everything down in the warmer months with minimal fuss. Did you know that your AC unit could be too big or too small? A system that's either one of these can lead to a loss of inefficiency, which is just another reason why it's important for our team. We have the expertise and indoor comfort assurance!
Need Your Air Conditioning Installed or Replaced? Call Our Team!
Tired of struggling to deal with your AC system? Get in touch today and our team will help you get back on track. From installation, maintenance, or emergency services - we have the perfect solution for every type of need! Let us show you how easy it can be so that tomorrow's hot summer day becomes a breeze.