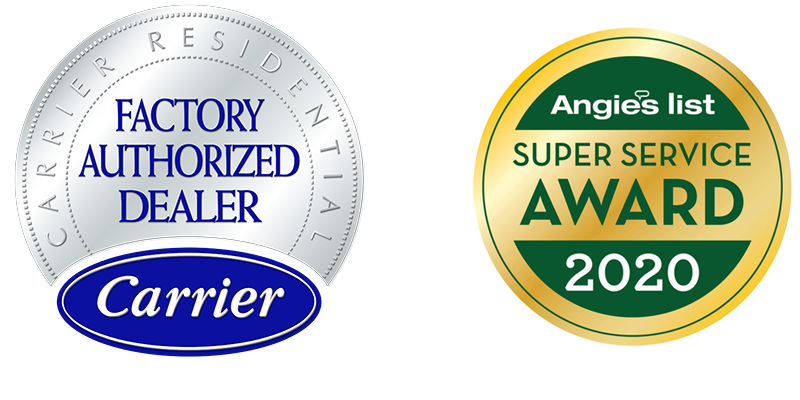 Richardson TX AC Repair | Top Cooling Unit Maintenance Service
Our Work in Richardson -
33 Reviews
Reviews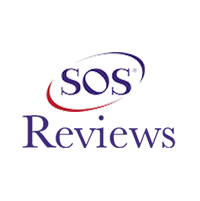 Nicole Collins -
09/07/2020
Richardson
I've been in my 1957 house for six years, up until now the air has never truly cooled a portion of the house and I just coped. When my system comple...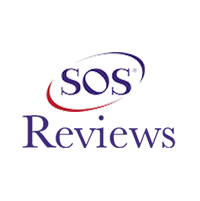 Bob Jablonsky -
10/08/2020
Richardson
I've used DT Air and Heating several times and have always been treated fairly and been very happy with their service. I'd recommend them to anyone el...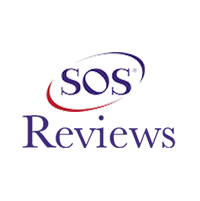 Jim Hummel -
04/06/2021
Richardson
Thank you for the timely and excellent service - as always!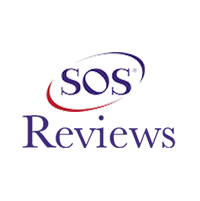 Steve Crane -
08/10/2020
Richardson
Alan was very conscientious in his evaluation and repair of our 15 year old AC unit. It is back to cooling after the repair. DT Air responded very q...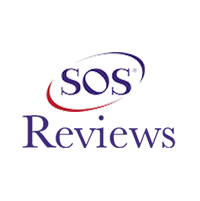 Mae Pham -
05/02/2021
Richardson
Zee is very professional and honest technician.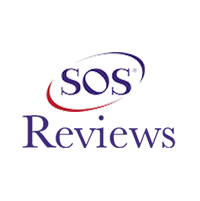 David Allen a -
04/02/2020
Richardson
Always on time, friendly, informative. We have been very happy with our service.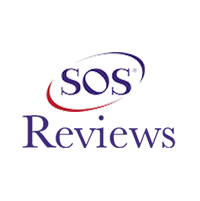 Jim Hummel -
05/07/2020
Richardson
As always, Zee is a through professional. He does great work and patiently answers questions. I also appreciate the way appointments are scheduled a...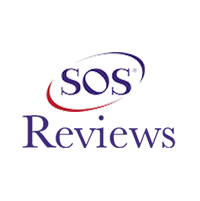 Vijay R. -
03/14/2021
Richardson
DT Air Conditioning team has done a good job installing my Carrier Air Conditioner. So far very happy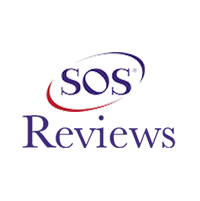 Syed Shajmal -
07/21/2020
Richardson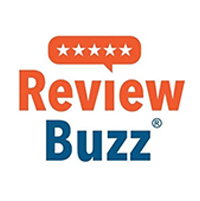 Terry Scott -
07/21/2018
Richardson
Very personable!!! Great service.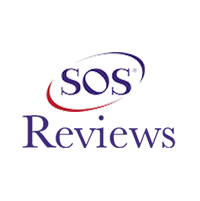 Claude Maraist -
04/01/2021
Richardson
After five years of Zee keeping my 20 year old system running, I called on DT to give me an estimate for installing a new A/C and Heating system. The...
Job Site Visits
Another install in Richardson TX.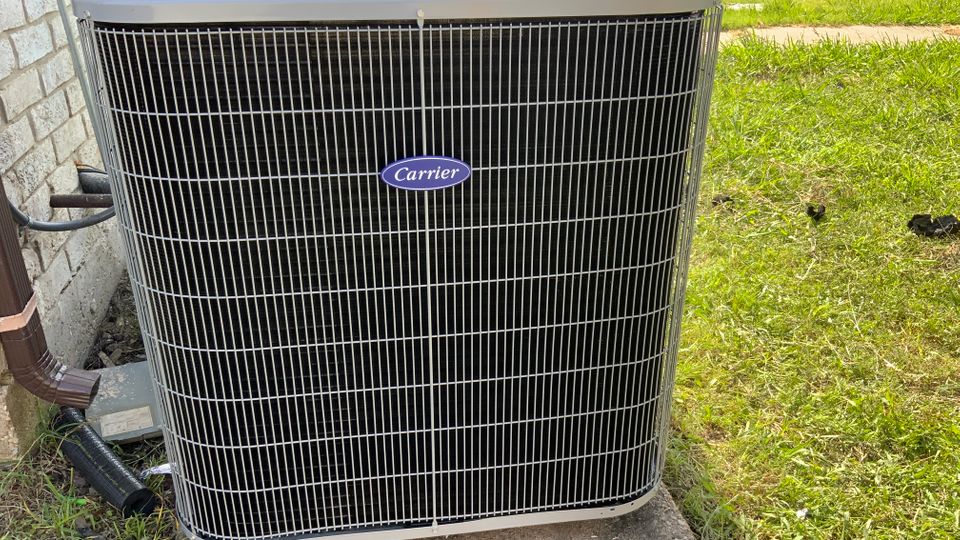 New Carrier Infinity 19 Seer Install.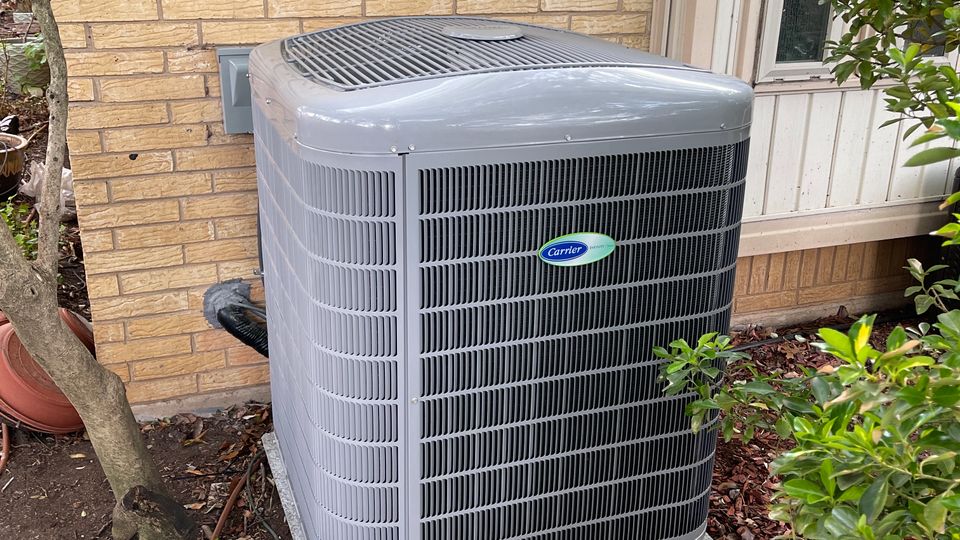 Routine Maintenece Check Up On This Carrier Infinity 19 Seer System We Installed Couple Of Years Ago.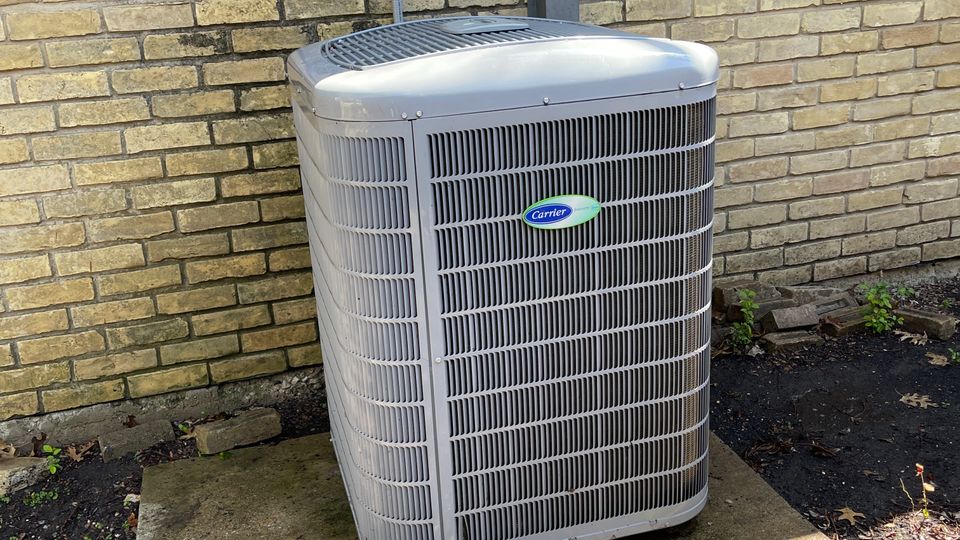 This is Carrier Infinity 20 Green Speec system we installed today in Richardson TX.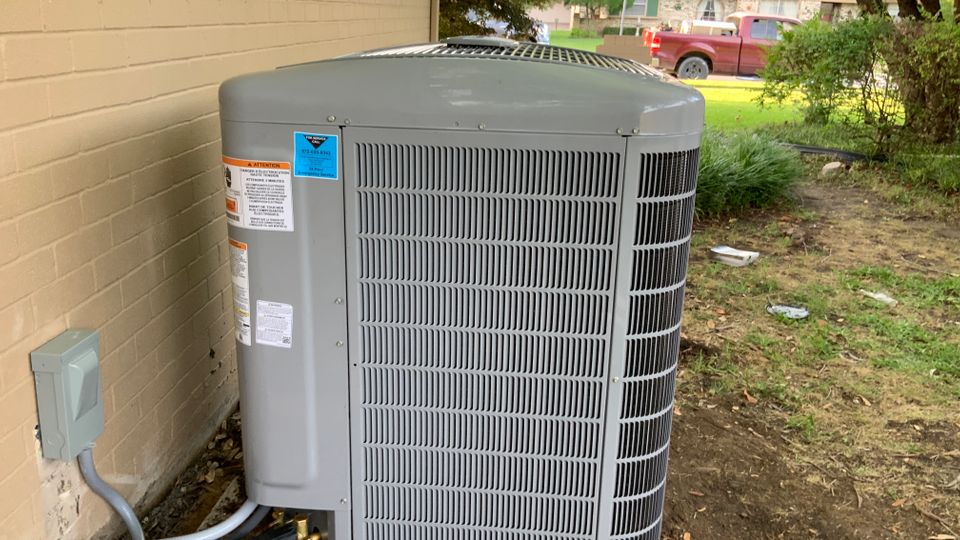 Installed this variable speed system in Richardson TX.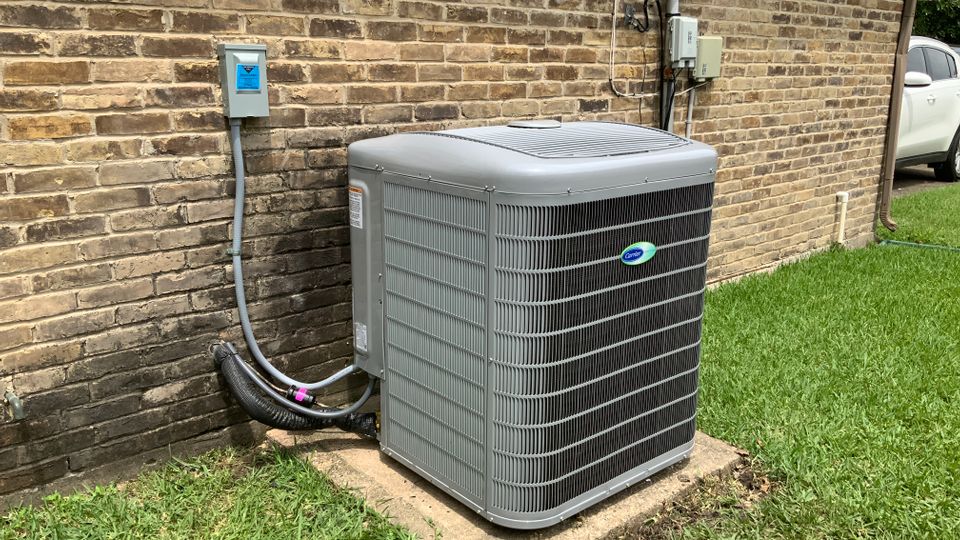 Preventive maintenance.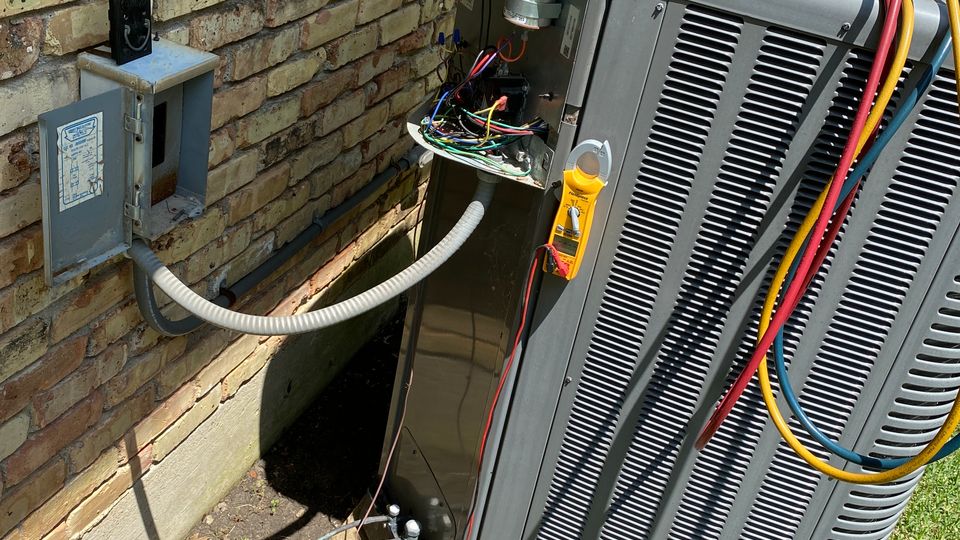 You may not notice if your AC system malfunctions in the middle of the night. However, your comfort will be drastically affected if the unit falters during those uncomfortably hot summer months. That's where we come into play. Our team will get there as soon as possible so that you can enjoy some relief from these scorching temperatures. We want nothing more than to see everyone go back to their homes comfortable again after such intense days spent outside while dealing with an oppressive climate on top.
AC Maintenance and Tune-Ups | Keep The Cool Going Strong
Most HVAC companies will provide you with surface-level fixes that only last a short time. This is because they don't want to get into the nitty-gritty of your system and fix what needs to be done correctly from the start: root systems, pipes, coils, or filters. It may seem like these fixes are saving you money at first, but it won't take too long before problems resurface again and quickly snowball out of control in an expensive issue for everyone involved.
Our technicians work as effectively and efficiently as possible. Instead of running to get the job done, we work with your best interests in mind. In other words, we will review your system in total to determine the exact issue. Once it has been identified, we carefully plan our next step while being completely honest with you throughout the entire process.
Don't Lose Your Cool | Call For AC Repairs
You don't have time to waste, and you shouldn't be wasting your money on incompatible HVAC companies. Our specialists genuinely care about your comfort and peace of mind. For this reason, we will do anything in our power to provide you with the best service possible. We look forward to meeting you and restoring your comfort!