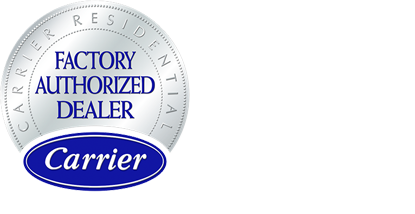 Air Conditioning Repair Service - Visit Us Today!
DT Air Conditioning & Heating
6713 Oceanview Drive, Plano TX, 75074
972-633-9343
AC Repair Plano - Get a Free Estimate!
There are a number of reasons why you should hire DT Air Conditioning & Heating in Plano TX for AC Repair. First and foremost, our technicians are highly trained and experienced in repairing all makes and models of air conditioners. We also offer a free estimate before starting any repair work, so you know exactly what to expect in terms of cost. In addition, we stand behind our work with a 100% satisfaction guarantee, so you can be sure that your air conditioner is in good hands.

If you're looking for a reliable and trustworthy company for AC Repair Plano, then DT Air Conditioning & Heating is a perfect choice. We have been serving the Plano area for a long time, and our technicians have the experience to handle all types of air conditioner problems. We offer a free estimate before starting any repair work, so you know what to expect in terms of cost from us from the very beginning.

If your AC unit suffers from problems such as an odd noise coming from the compressor, a strange smell, or a sudden loss in cooling capacity, give us a call. You can rely on our experienced technicians to quickly and effectively solve the problem at an affordable price.
Home AC Repairs, 24 Hour Technicians, Emergency Services, 24/7 Cooling Specialists, AC Inspection Experts
Do you need a good air conditioning and heating repair company that provides air conditioner repairs, AC installation in Plano TX, and cooling services? DT Air Conditioning and Heating can help! We offer 24-hour service, emergency services, 24/7 cooling specialists, AC inspection experts, and more.

Air conditioner repairs in Plano TX are what we do best! For years, We've been helping homeowners stay cool during some of the hottest times of the year. One of the leading causes of furnaces breaking down is the lack of proper maintenance.
Our technicians can help you keep your furnace running like new with our preventative maintenance program, which includes a 21-point inspection of your system to help identify any developing problems before they become expensive repairs.
Points of Interest:
Cinemark West Plano and XD | Oak Point Park and Nature Preserve | Chisholm Trail Park | Ridgeview Ranch Golf | Interurban Railway Museum
To see our services in Plano, please visit: