McKinney, TX - Furnace & Air Conditioning Service, Repair & Maintenance Contractor
DT Air Conditioning & Heating is proud to serve the McKinney community!
We are proud to be part of this community, serving your heating and air conditioning needs. Whether you need repair, replacement or a new installation of a furnace, air conditioner, heat pump or air filtration system, we get the job right the first time. Our certified technicians service all furnace and air conditioning make and models.
Please call us today at (972) 633-9343 to consult with our home comfort specialist.
Our Work in McKinney -
12 Reviews
Reviews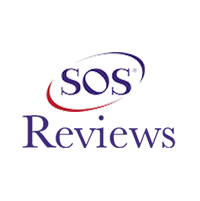 Carlos Martinez -
11/17/2020
McKinney
Overall great service; what I liked the most is that I received an estimate over the phone for potential problems. I will call them again next time I ...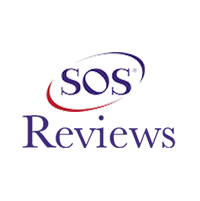 Roger Chafin -
11/13/2020
McKinney
Excellent service and very prompt.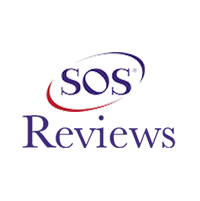 Steve Holcomb -
02/16/2021
McKinney
Your technician seemed knowledgeable, and was more than happy to explain the issues when asked. All in all, great service, and the problem was fixed t...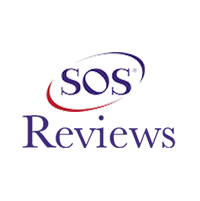 Roger Chafin -
11/12/2020
McKinney
Excellent service.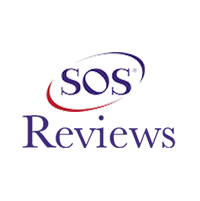 Rich Messmer -
08/15/2020
McKinney
Alan is everything you look for when represent ing your company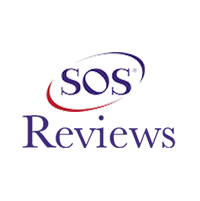 Tim Kennedy -
05/15/2020
McKinney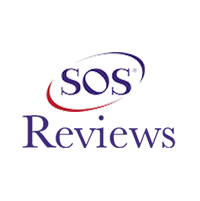 James Ayala -
03/16/2021
McKinney
I may have the technician name wrong but I must say the service was amazing g. I needed a secondary drain pan emergency cut off switch done quickly. H...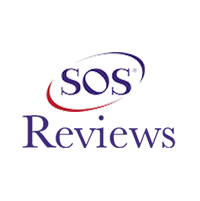 Barret Don -
04/12/2021
McKinney
Very nice technician very knowledgeable fast efficient and prompt!Great Job Allan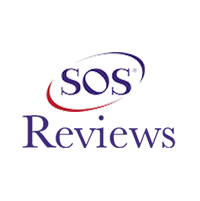 Michael Lonely -
04/13/2021
McKinney
Technician was friendly, knowledgeable, on-time and completed the job on time. Would highly recommend the technician and DT air conditioning. Thanks f...
Job Site Visits
New Carrier Infinity 19 Seer Install.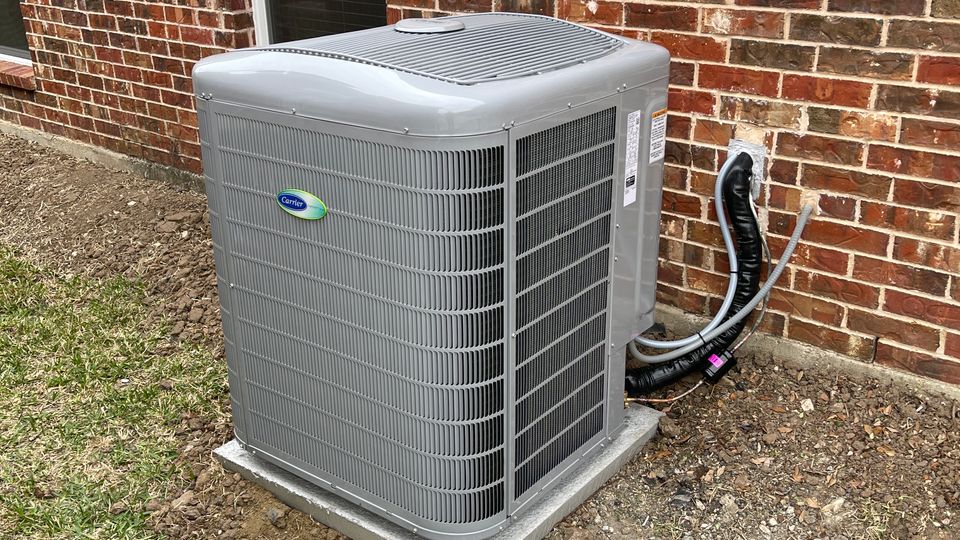 New Trane XR16 Install.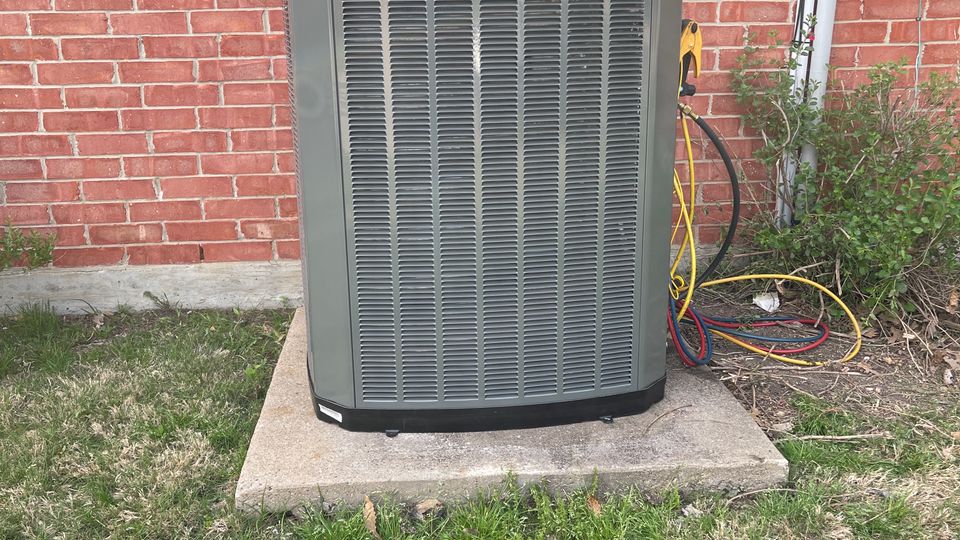 Two varriable speed systems installed today. Mckinney TX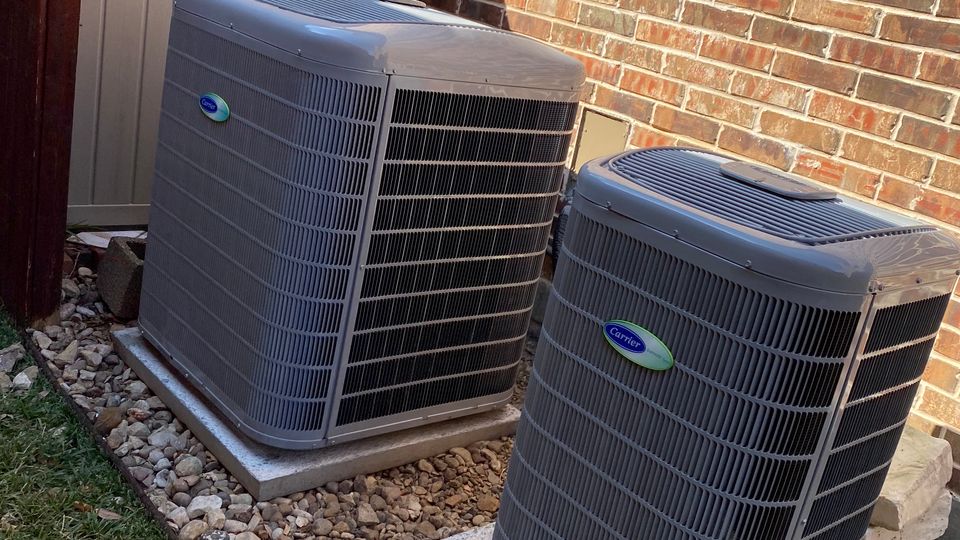 Found weak compressor, will quote customer few different options to replace the system.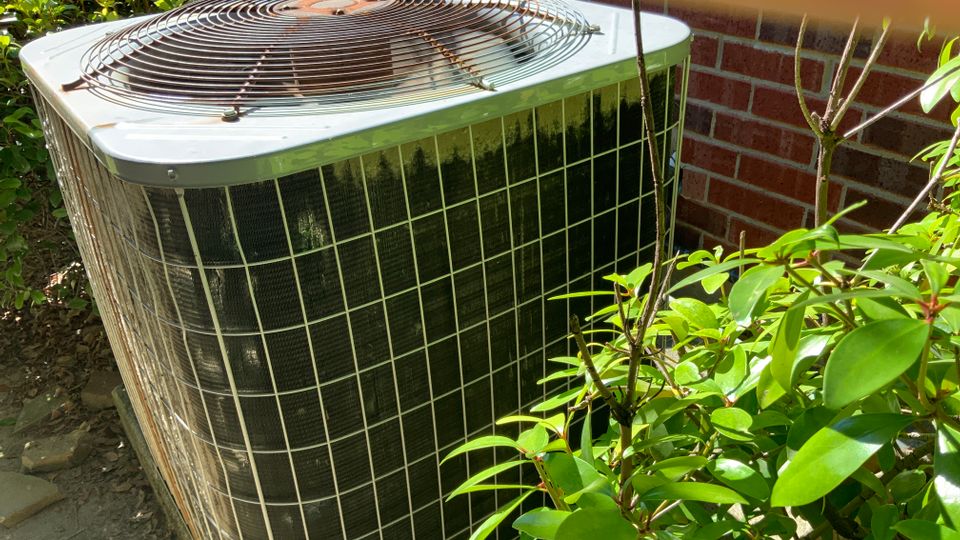 Maintenance checkup.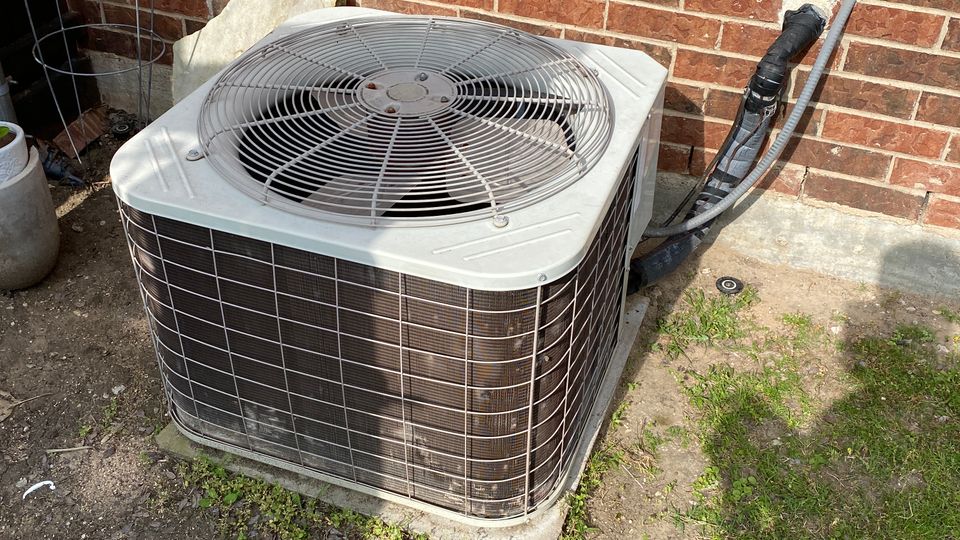 maintenance checkup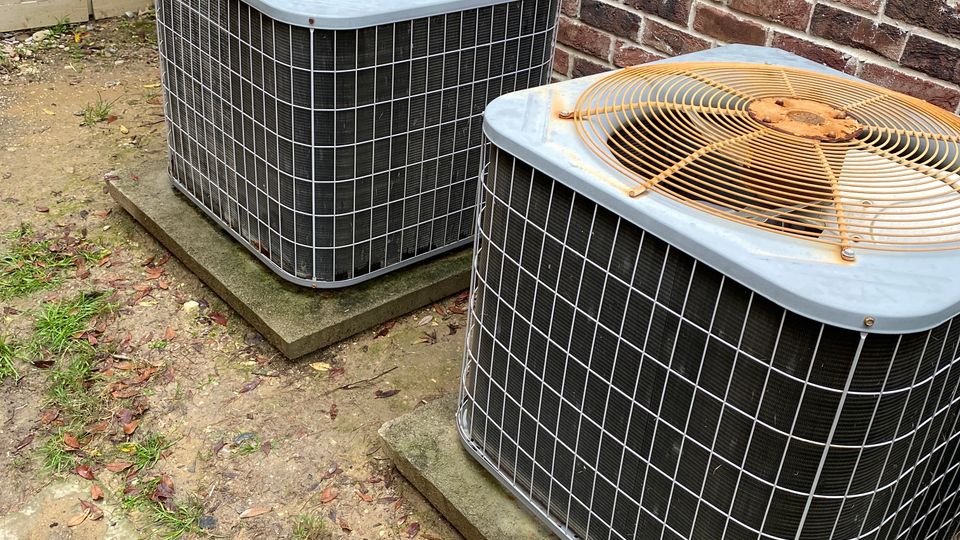 We offer the following in McKinney, TX
About McKinney, TX - Happy to be your hometown Heating & Air Conditioning Contractor!
The City of McKinney is a large municipality in northern Texas. McKinney is a suburb of Dallas and located about 30 miles north of the downtown Dallas area. It is positioned in Collin County and serves as the seat of government therein. According to a United States Census Bureau report, the City of McKinney became populated by approximately 181,330 people in 2017. McKinney is estimated to be the third most populated city in Collin County, Texas.
Individuals living in McKinney, Texas enjoy an excellent quality of life. According to the City of McKinney website, "Beautiful tree-lined streets, diverse residential neighborhoods, outstanding educational opportunities, a robust business environment, a charming historic downtown and a strong sense of community make McKinney truly stand out." In addition to all these wonderful features, McKinney is a short distance from Dallas, one of the most popular cities in Texas. In McKinney, Texas, there is something for everyone.
Professional HVAC technicians recommend central air conditioning units and heat pumps for installation in McKinney, Texas homes. Homes become susceptible to harsh weather conditions during the summer and winter seasons in the City of McKinney. Daytime temperature highs average in the low and mid-90s during June, July, and August. When heat waves pass through the city, temperatures will rise above 100 degrees Fahrenheit. Central air conditioning units provide sufficient cooling power to McKinney, Texas homes, and keep residents cool inside their places of living.
HVAC technicians also recommend homes to become equipped with heating pumps in the City of McKinney. During the winter months, daytime temperature highs range from the mid-50s to the low-60s. At night, the average temperatures range from the low to the upper-30s. Also, rainfall, sleet, and even snow are possible in the City of McKinney during December, January, and February. When heating pumps become installed by HVAC technicians and are well maintained, they protect homes and residents from harsh winter weather conditions in McKinney, Texas.